ARTICLE
Proximity probe system
18 June 2015
Condition monitoring specialist, Sensonics has introduced a new range of proximity sensors suitable for measuring shaft vibration, position and speed on rotating plant.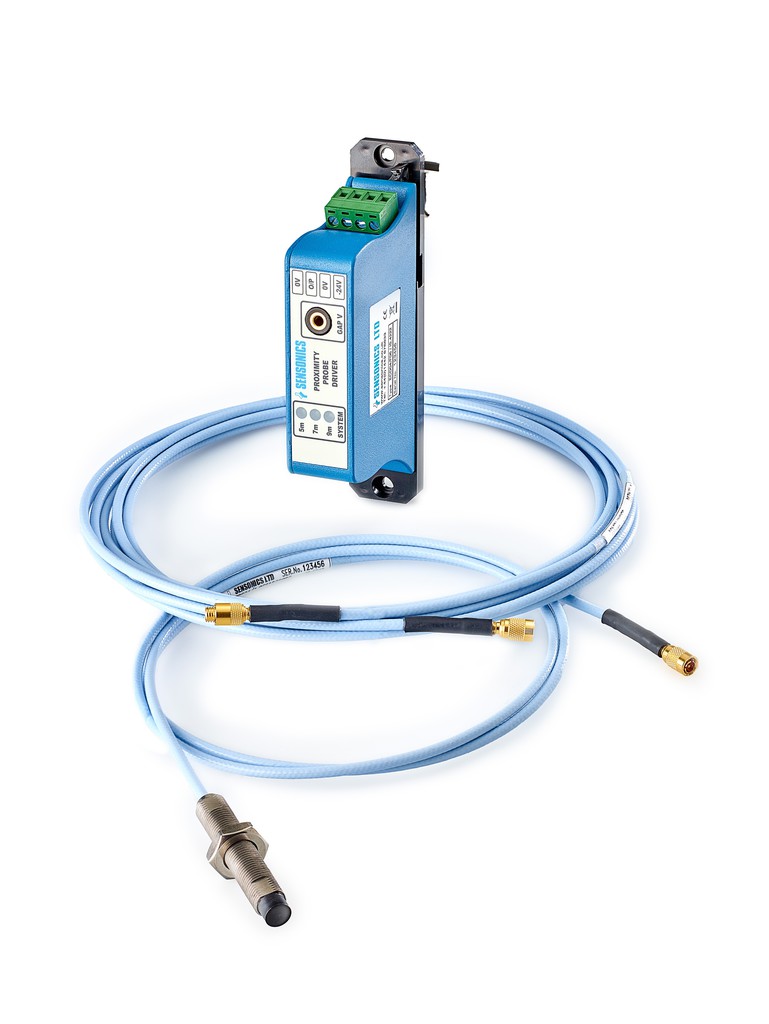 Building on the established Senturion proximity probe range, the new series offers a configurable universal driver suitable for all probe cable combinations and offers new features including a separate socket for gap voltage monitoring.
Proximity probe systems are made up of a calibrated probe, extension cable and driver. Utilising the eddy current principle, this combination forms a tuned circuit with the target material and variations in probe face to target distance are detected in this circuit by the driver.
This provides a linearised voltage output proportional to target gap with a nominal sensitivity of 7.87mV/um. This type of measurement system provides highly accurate (resolution typically less than one micro-meter) vibration and relative positional measurements, for harsh environments up to 180°C.

OTHER ARTICLES IN THIS SECTION