Home
>
Torque throughput increased
ARTICLE
Torque throughput increased
27 April 2016
Renold Couplings has launched two new ranges, and announced that a further new range will be available soon.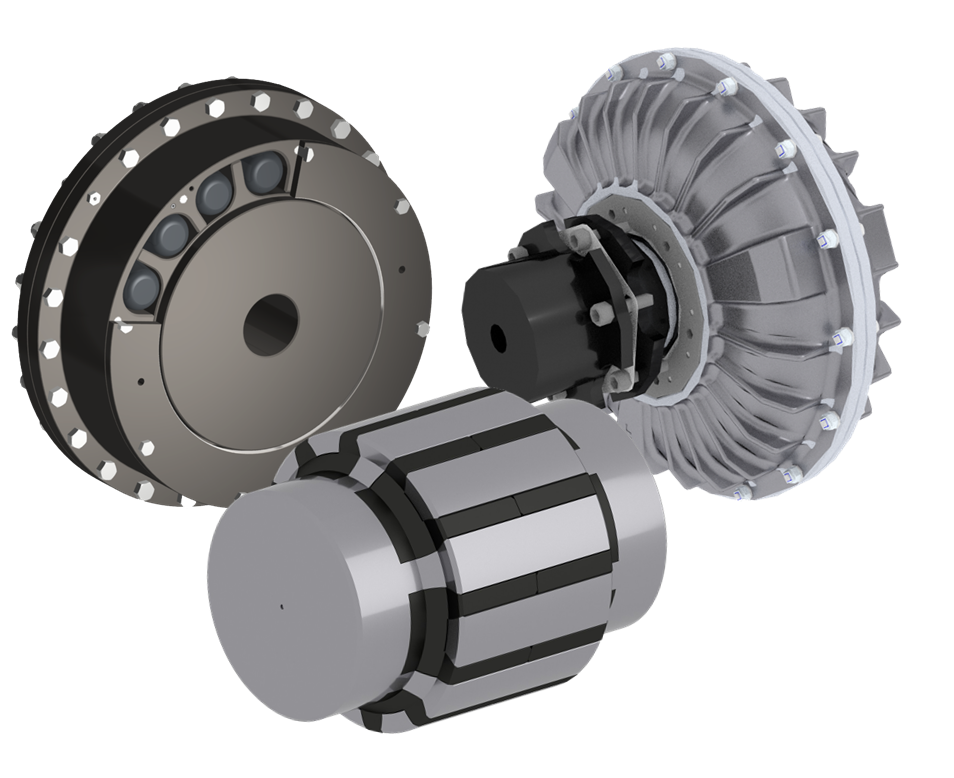 Designed for industrial applications, the Hi-Tec RBI range incorporates a new block profile to increase torque throughput by 50%. The new Hydrastart range will come complete with Renoldflex, meaning that unlike the current range, it will be 'drop-in' so the drive assembly can remain in place, allowing the Hydrastart to be swapped out.
Available from stock from Summer 2016, the Hi-Tec UBI is a low cost rubber in compression coupling range for general industrial applications. It is available with standard grade rubber, or the option of a silicone alternative for high temperatures. The rubbers can be changed in situ when necessary and no further lubrication or adjustment is required.
RELATED ARTICLES
No related articles listed
OTHER ARTICLES IN THIS SECTION