Editor's Pick
---
ARTICLE
Standardised real-time communication
12 May 2016
Belden is reported to have made significant advancements in bringing standardised real-time communication to industrial applications through time-sensitive networking (TSN).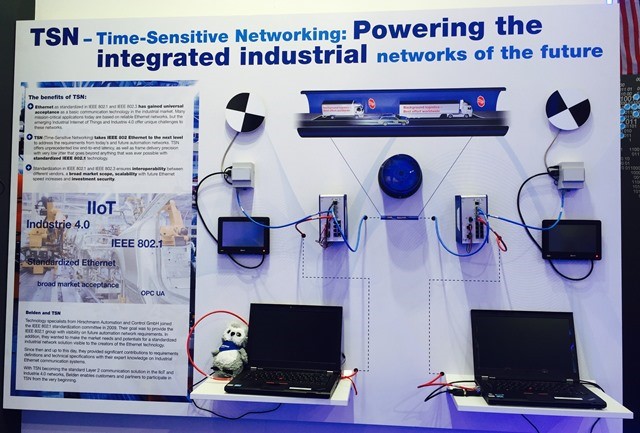 In addition to significant contributions to the IEEE 802.1 TSN standardisation process by engineers from its Hirschmann brand, Belden continues to make TSN a reality by integrating emerging standards into its industrial networking equipment.
With the ability to transmit regular data and time-critical control information simultaneously, TSN and the emerging standards offer many benefits, including:
Guaranteed, specific timing for mission-critical and time-sensitive applications
Interoperability across vendors to create a seamless ecosystem that can evolve
Flexibility for manufacturers to quickly adapt and leverage technology innovations.
OTHER ARTICLES IN THIS SECTION