Home
>
RS supports migration to next generation Siemens converters
Editor's Pick
---
ARTICLE
RS supports migration to next generation Siemens converters
10 January 2018
RS Components has announced it is providing support for customers looking to migrate to the latest generation of the Siemens SINAMICS drive products from the proven MICROMASTER line of converters for motors and drives.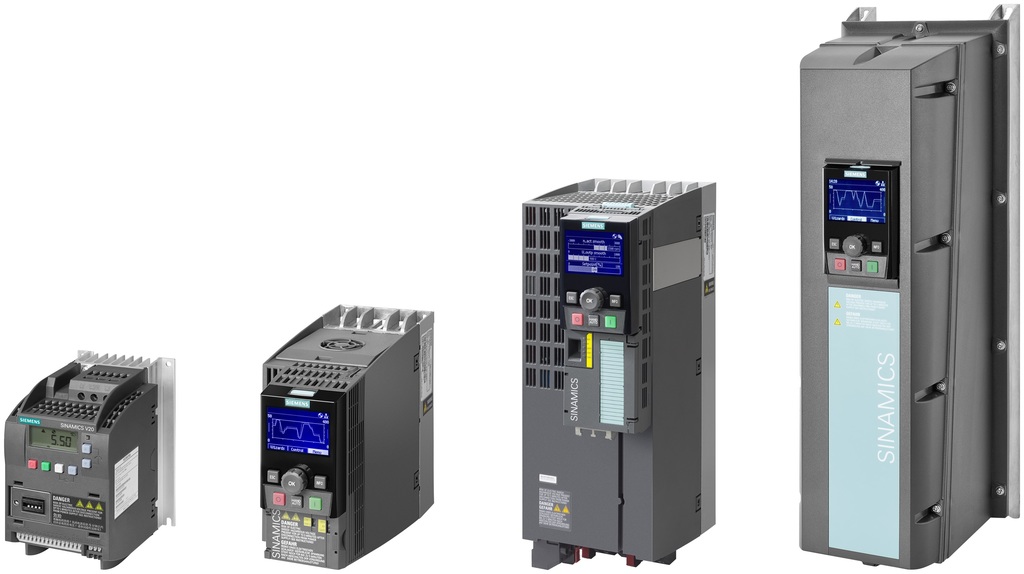 Siemens has developed a new generation of converters to replace the MICROMASTER family, which has reached its limits of functionality and performance and is due to be discontinued in late 2018. Targeting customers such as machine builders and those involved in plant construction, the new SINAMICS range of converters offers additional advantages to meet the latest application requirements.
Advantages include more power, performance and higher functionality, opening up new possibilities to improve plants, systems and products. Additional functionality includes a power range up to 132kW, integrated safety, Profinet/Ethernet IP communications, graphic commissioning, rugged and dynamic control response, integrated DC link reactor, integrated positioning function, and extended pump, fan and compressor functions.
To help users understand the complexities encountered during the process of product migration a range of helpful tools and selector guides is now available via Siemens and RS, along with a conversion tool that provides recommendations based on user input. RS intends to stock the existing MICROMASTER range for as long as possible for customers that cannot easily migrate to SINAMICS, as well as stocking the new SINAMICS products to make the migration process as simple as possible. Further information is available here: https://www.rs-online.com/designspark/ready-to-change-from-micromaster-to-sinamics
RELATED ARTICLES
No related articles listed
OTHER ARTICLES IN THIS SECTION