Home
>
Low noise, wide range
ARTICLE
Low noise, wide range
20 April 2018
The new Type 8396A triaxial accelerometer from Kistler combines a wide frequency range from DC to 2kHz with exceptionally low noise, as well as offering excellent linearity and an integral signal amplifier for an analogue voltage output all in a miniature, titanium housing weighing only 30g.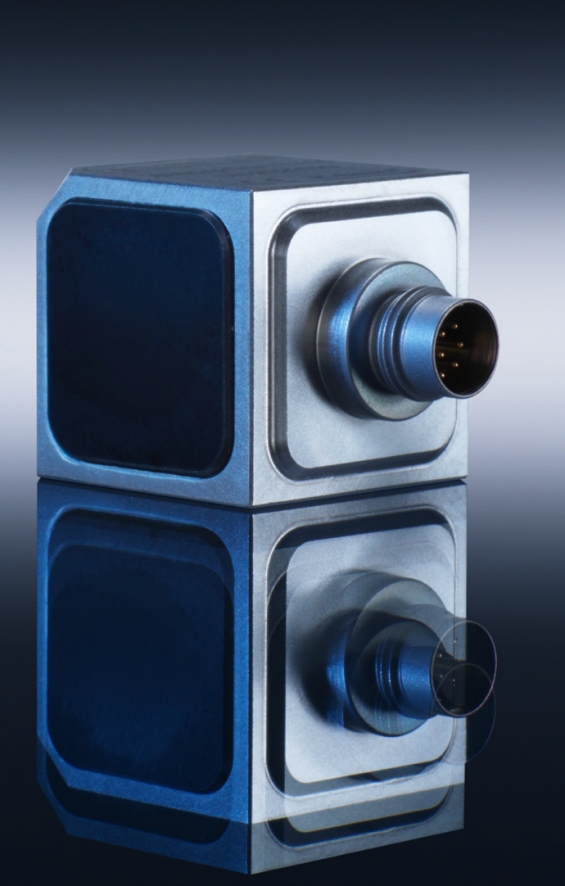 With six ranges from 2g to 200g these new MEMS accelerometers meet most demanding applications from automotive durability testing and road load data and aviation flutter testing to bridge structural monitoring and railway rolling stock testing and monitoring.
The new Type 8396A accelerometer uses a MEMS variable capacitance, silicon sensing element to simultaneously measures acceleration and/or low-frequency vibration in three mutually perpendicular axes from DC to 2,000Hz. The integrated signal amplifier provides a wide range of industry standard output signals options to interface with most current DAQ systems. The sensing element and electronics are contained in a lightweight, hermetically sealed, welded titanium housing with either a circular 9 pin connector or an integral cable. Ground isolation is obtained by mounting the sensor using one of range off-ground accessories or by adhesive mounting using the side of the sensor with the integral hard anodized plate.
The combination of wide frequency range, low noise and operating temperature from -55°C to +125°C combined with small size and mass make the new Type 8396A triaxial accelerometer ideal for applications wherever very low frequency measurements need to be made accurately, even under varying temperatures in exposed, outdoor environments.
RELATED ARTICLES
No related articles listed
OTHER ARTICLES IN THIS SECTION