Editor's Pick
---
ARTICLE
Affordable connection
24 April 2018
The MASI installation solution, the Murrelektronik AS-Interface system, allows the simple and inexpensive integration of IO signals into higher order control systems. MASI supports flexible installation concepts in control cabinets and in the field, without the need to adhere to rigid topologies.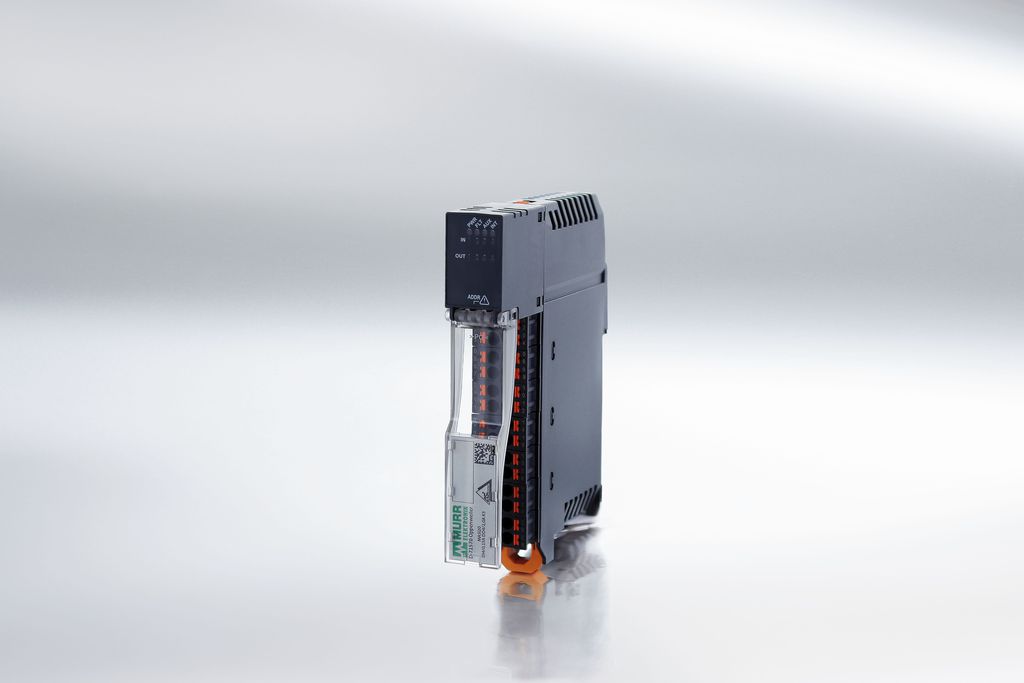 Offering an innovative new design combined with what is said to be outstanding value for the money, Murrelektronik now presents a new and especially compact generation of MASI20 control cabinet modules.
The MASI20 control cabinet modules are only 19mm wide, which saves space in the cabinet. They have been optimised for use in terminal boxes with a depth of 120mm. The 28 push-in terminals are situated on the front and are easily accessible for their connection.
AS-Interface and AUX power are bridged internally. No interruption results from the removal of a module. The models with semiconductor outputs are suitable as passively safe solutions reaching performance level d (K3 functionality). Illuminated numeric displays convey clear IO diagnostics.
OTHER ARTICLES IN THIS SECTION