ARTICLE
Could - or should - robots be taxed?
25 April 2018
As automation increasingly encroaches on traditional forms of employment, many governments around the world have been grappling with the consequences. The "left behinds" have been a strong influence in recent elections and the rise of populism.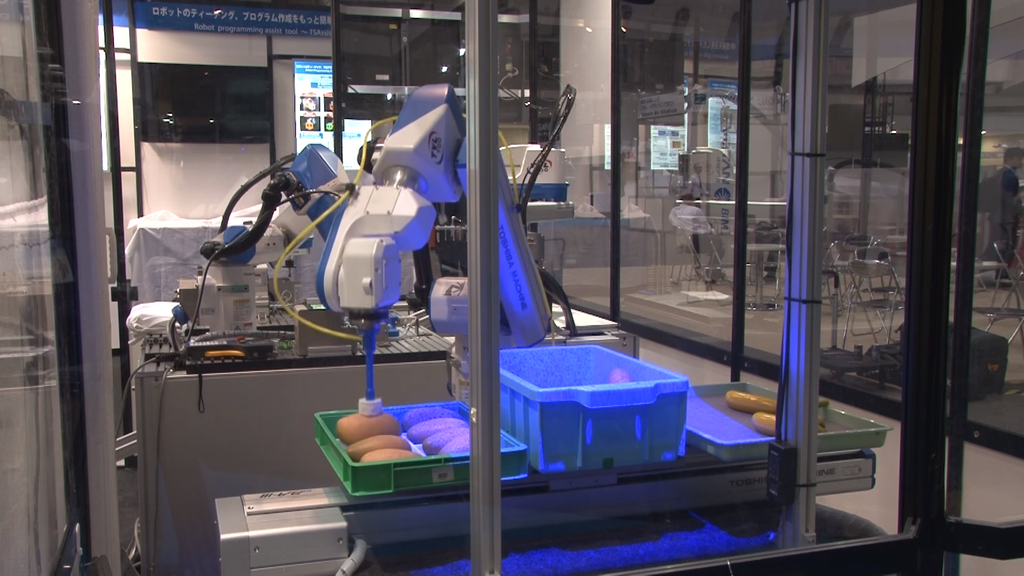 The world's first robot tax was introduced last year in, of all places, South Korea. The tax was created amid fears that a rise in automation and robotics was threatening human workers and could lead to mass unemployment in the country.In fact, this so-called robot tax was not actually a tax at all. Calling it a tax was simply rhetoric delivered by its opponents. Essentially, it was just a revision of existing tax laws: the country limited tax incentives for investments in automation, lessening the existing tax breaks for automation.
But is this the way forward? At Drives and Controls, Toshiba Machine partner TM Robotics was displaying advanced machine vision systems for automating bin-picking. Managing Director Nigel Smith rightly argues that slowing down the machine economy would lead to a productivity disaster. Automation levels in the UK are low enough as it is, without a further factor slowing down investment. Green shoots of increased automation are just emerging, and this is particularly evident in the food and beverage industry.
Most manufacturers and those operating in the robotics sector would disagree with the idea of a tax on robots, the debate does raise questions of how we tax employment in Britain — and how technology could affect this. The obvious fear at Government level is that if we replace people with robots, we reduce national insurance contributions, lessening a Government's ability to support its people.
But if automation creates new, different jobs, then perhaps none of this would be needed? The bottom line is that robots create jobs, they don't take them away. . Humans and robots are actually good at different aspects of the work. This is supported by the UK Government's recent Made Smarter review on digitalisation in industry. The review concludes that over the next ten years, automation could boost UK manufacturing by £455 billion, with a net gain of 175,000 jobs.
The key is to ensure that the jobs created by the wealth that automation brings are higher value jobs than the ones replaced. Above all, the wealth created by automation must not end up in the pockets of a small number of "mill-owners," but must be distributed into the industrial sector and the community.
So taxing robots would be a tax on net job creation. Instead of implementing a tax on robots, we should arguably be providing tax breaks for companies investing in robotics.
Andy Pye Consulting Editor
RELATED ARTICLES
No related articles listed
OTHER ARTICLES IN THIS SECTION