Editor's Pick
---
ARTICLE
Automation platform
27 April 2018
Lenze showcasd its Automation platform at Foodex 2018, demonstrating how it makes it easier to deal with the growing complexity of machine design by giving programmers and design engineers the tools, products and services required to improve performance and reliability.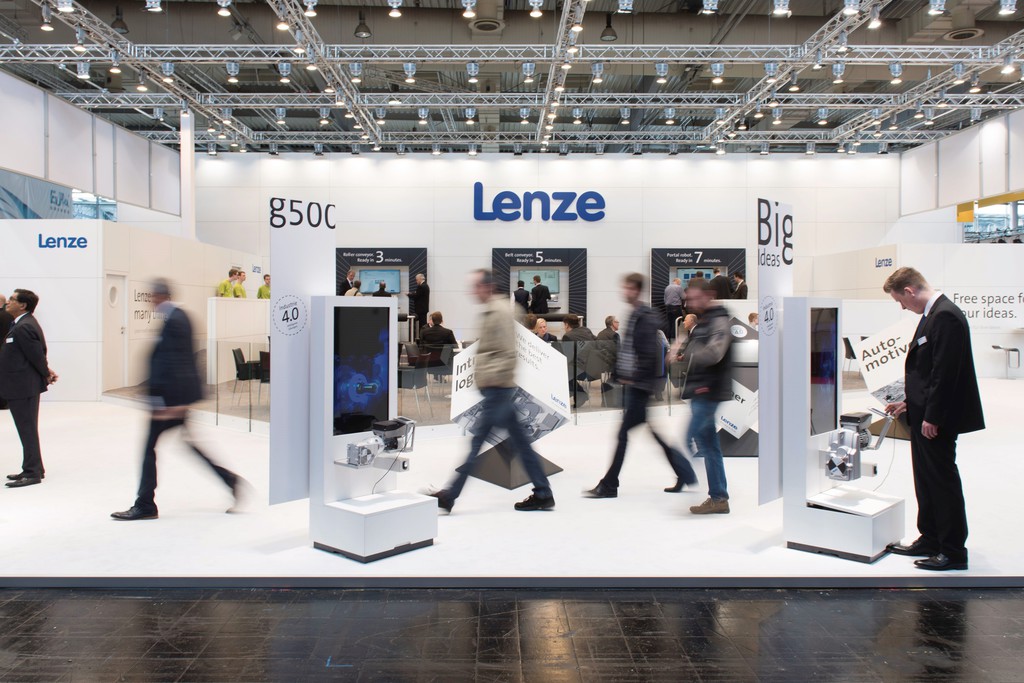 "It allows a significant reduction in the development time for basic functions," says Stewart Hylden, Managing Director at Lenze UK. "The time saved can be invested in further developing special machine features."
Lenze FAST covers around 80% of all software engineering requirements, meaning that the majority of a machine's software development can be carried out automatically.
Lenze also demonstrated its ability to help customers embrace Industry 4.0 and the Internet of Things (IoT) by enabling capabilities such as remote monitoring and storing machine data in the cloud.
The ability to capture and analyse digital data is becoming vital in manufacturing. Building on its history as a component supplier, Lenze has increasingly become a provider of solutions that can acquire and analyse machinery operating data, and store it in the cloud.
Connectivity to the cloud will become a standard feature in the next few years. Lenze uses standardised protocols such as OPC UA or the MQTT standard in its automation portfolio, to guarantee that its components are futureproof.
OTHER ARTICLES IN THIS SECTION