ARTICLE
Black oxide finish
20 February 2019
New from NKE are bearings with black oxide finish. The protective layer improves run-in and wear characteristics and protects against environmental effects.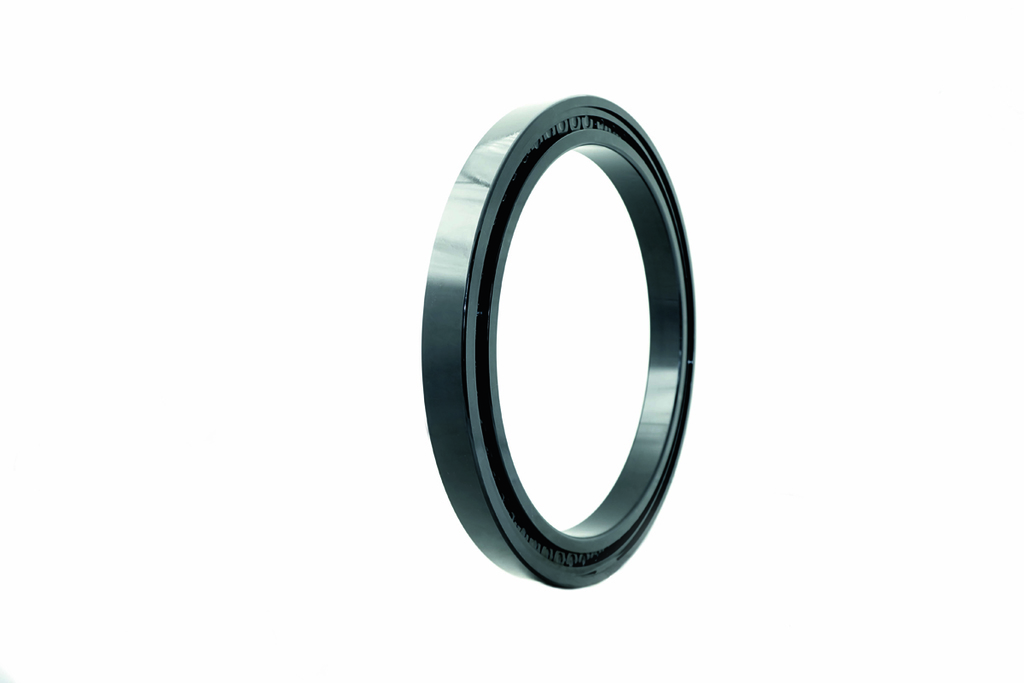 Particularly in critical applications such as wind turbine gear boxes, black oxide finish is a cost-effective and technically viable means of prolonging the service life and performance of rolling bearings.
The black oxide finish forms a protective layer for steel parts. In a multistage chemical process, the surface layer of the treated parts is converted into a 1 to 2 micrometer thin mixed ferrous oxide layer that causes the characteristic black appearance.
OTHER ARTICLES IN THIS SECTION