Editor's Pick
---
ARTICLE
Data cable for e-chains
22 February 2019
igus introduces the CF8821 data cable as a cost-effective alternative to standard chainflex cable for builders of equipment with low duty cycles, such as adjustment devices, encoder units, and wood or stone processing machines. With the new series, machine builders can save up to 30% cost and still get a cable with UL approval.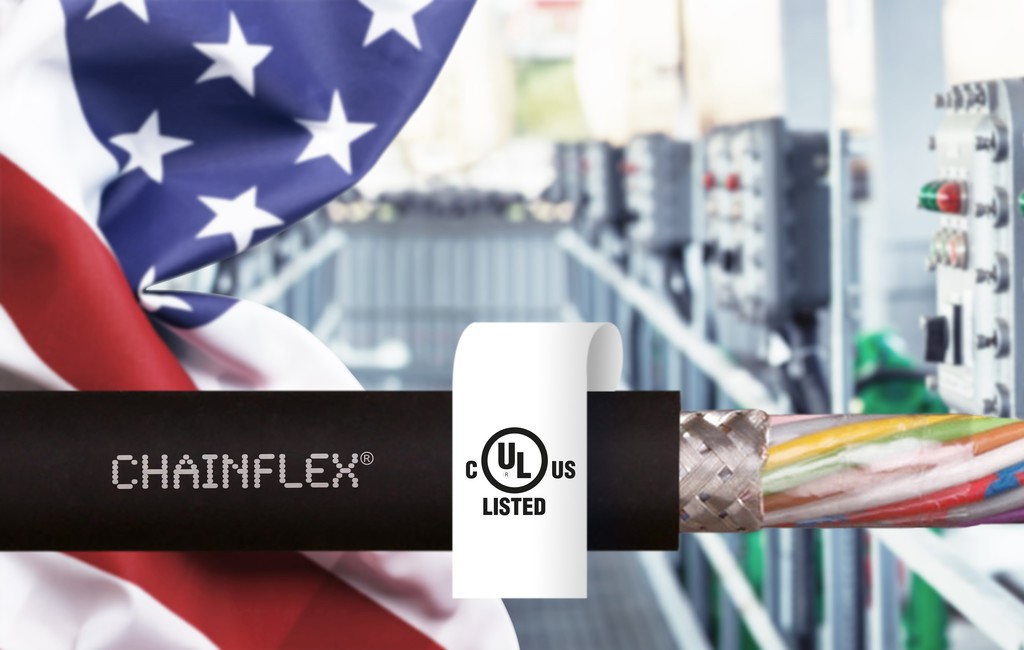 Offered with small cross-sections, the new cable is suitable for use in e-chains with a bend radius of 12.5 x diameter. EMC shielding protects the cable from interference. The highly flexible PVC outer jacket is silicone-free and flame-retardant, which maximises service life in e-chain in many diverse applications.
Like all cables from the motion plastics specialist igus, the new data cable has also been tested in the in-house test laboratory. This makes igus the only manufacturer on the market to offer a 36-month guarantee on its entire cable range. For the CF8821 data cable, igus promises a service life of up to 5 million cycles.
OTHER ARTICLES IN THIS SECTION