Editor's Pick
---
ARTICLE
Gearbox service & repair
20 February 2019
SEW Eurodrive has repaired and serviced a huge 3800kg Lohmann & Stolterfoht planetary gearbox, driving the only mountain gondola in the UK, high up in the Nevis Mountain Range in Scotland.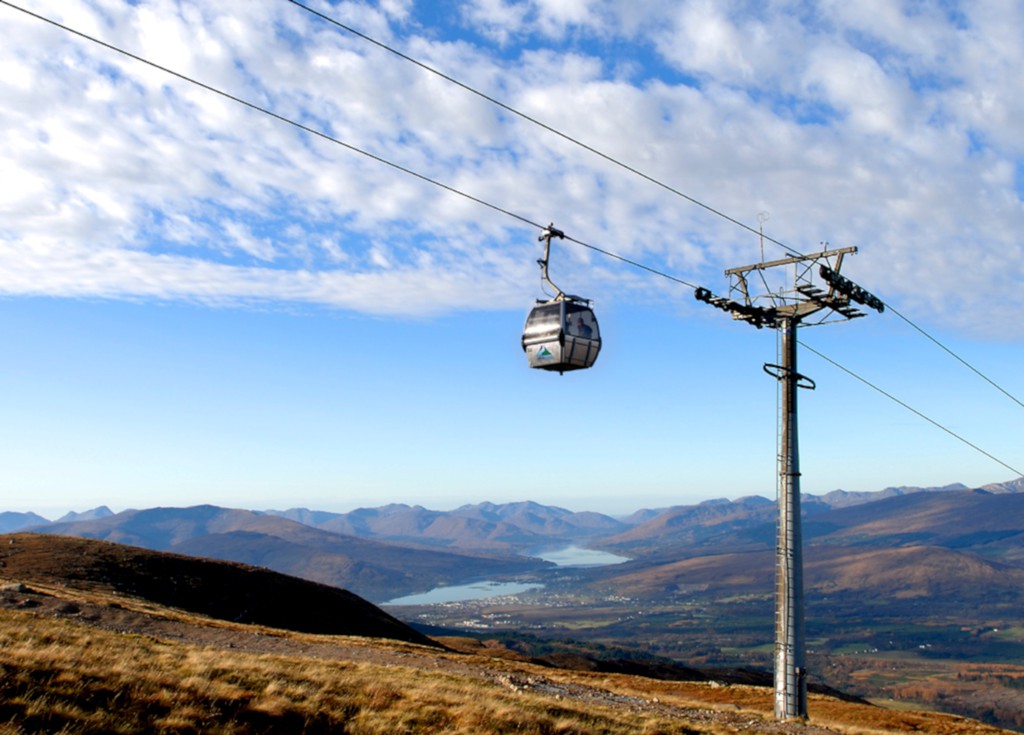 As part of routine maintenance, SEW Eurodrive was chosen to inspect, service and carry out any necessary repairs to the huge Lohman & Stolterfoht planetary gearbox that drives the gondolas at a speed of 3.2m per second.
The gearbox was disassembled and inspected by SEW Eurodrive's experienced engineers. A detailed, 49-page digital report was produced for the customer on the condition of the unit and it's component parts. This included oil analysis, digital photography and information on components that would require monitoring during operation for scheduled future repairs.
After cleaning all the components, and removing small amounts of corrosion, new bearings, seals and O-rings were fitted during the reassembly of the unit.
OTHER ARTICLES IN THIS SECTION