Fits existing parameters
02 May 2013
When a Welsh based Steel works required an upgrade of the roller table gearboxes on its casting production line, it drew on Rossi Gearmotors' vast experience in the metal manufacturing sector.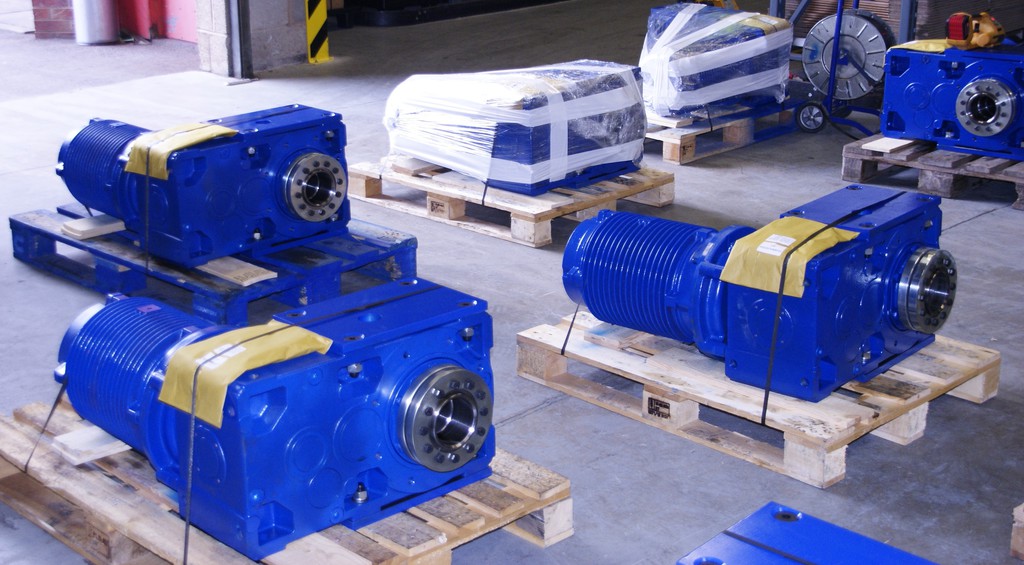 Rossi used existing equipment design parameters and reduced the capital project cost significantly. The original gearbox had its final gear wheel mounted directly on the roller shaft. Once the gear wheel had been removed, the roller table shaft was ready to accept the new Rossi geared motor. An appropriate position on the roller shaft, devoid of burs, was selected to locate the gearboxes' 100 mm diameter shrink disc system.
The use of the shrink disc eliminated the requirement for any special gearbox hollow shafts and keyways, whilst transferring the torque developed through the motor and gearbox directly onto the roller. It also allowed for the easy assembly and future removal of the geared motor to the roller shaft. Therefore the steel works did not need to modify, or replace the roller shafts.
For further information call: 02476 644646

OTHER ARTICLES IN THIS SECTION