ARTICLE
High precision for handling systems
18 June 2018
High precision gearing specialist Harmonic Drive UK has launched its CSG-2A Series Component Set. The strain wave gear has been designed for highly dynamic applications, like mechanical handling equipment in production and processing plants, to offer maximum torque density and lifetime precision.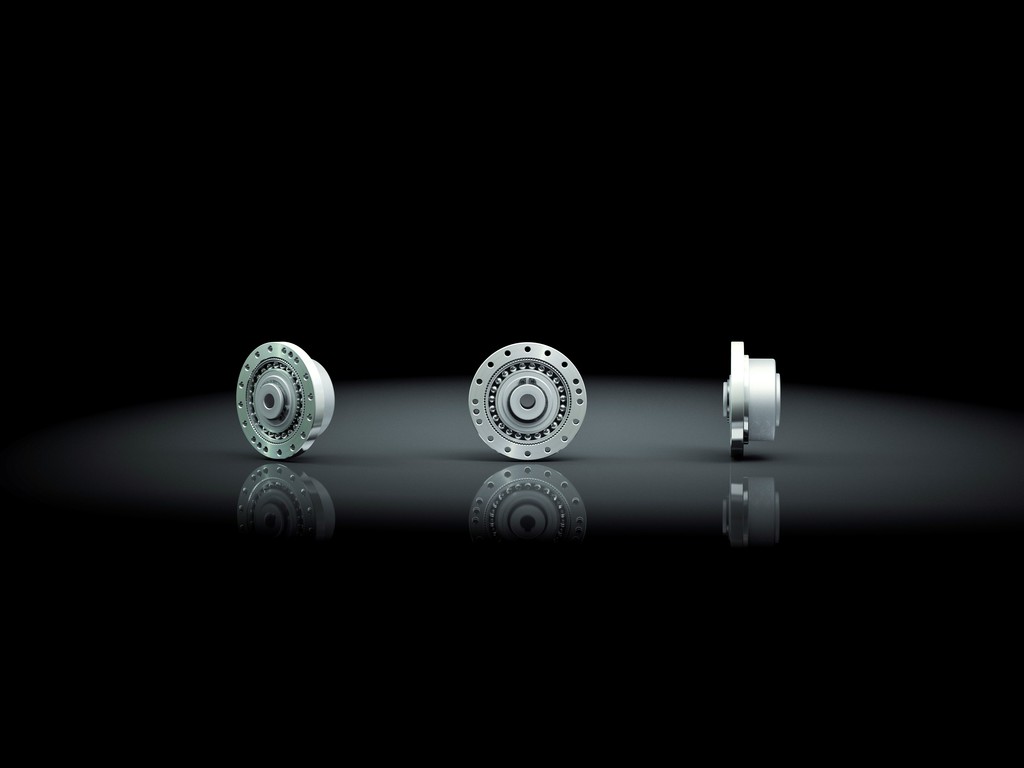 To ensure high reproducible component quality, gear systems must be able to provide maximum precision. The CSG Series has been built with the requirements for dynamic applications in mind and offers lifetime precision, featuring zero backlash with very high transmission and positioning accuracy.
The component set consists of a Circular Spline, Flexspline and Wave Generator. There are ten sizes to choose from with gear ratios ranging from 50 to 160:1, offering peak torques from 23 to 3419 Nm and a torque density of 260 to 545 Nm/kg.
OTHER ARTICLES IN THIS SECTION