Home
>
See solutions up close
ARTICLE
See solutions up close
06 August 2018
After a gap of three years, SMC – a global leader in pneumatics and expert in automation – will return to PPMA this September with the largest customised stand in the show.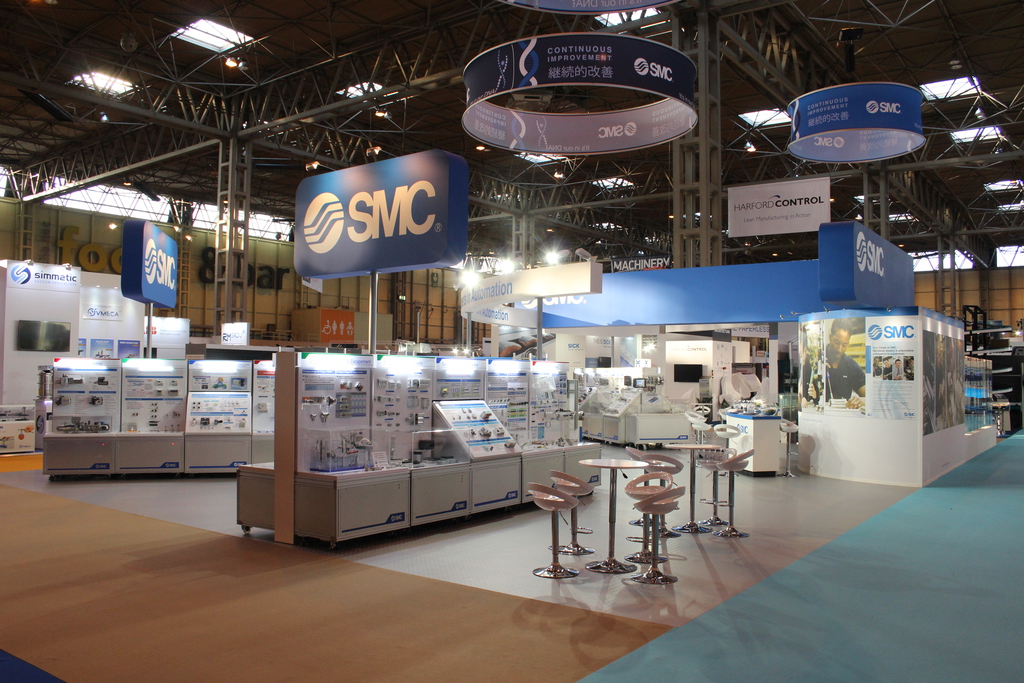 Bob Hitner, Marketing Manager for SMC UK, said the event would let customers see many of the company's newest solutions for the first time. "It'll be three years since SMC last exhibited at the PPMA Show, so because we launch so many new products every year, this will be an excellent opportunity for automation users to see a lot of those solutions up close for the first time."
Included in the solutions on display for the first time will be the company's unique wireless valve manifold and electric drives and controls – many of which are available for fast delivery within 1-2 weeks.
"Attending exhibitions like the PPMA Show helps us to help our users," said Hitner. "There's no substitute for being able to actually see a product for yourself rather than an image on a website or in a catalogue and be able to talk to an expert who can tell you the benefits that part will bring.
"Every time we attend an exhibition we surprise visitors to the stand by showing solutions that they didn't expect us to be able to provide – so we're looking forward to doing it all again in September!" Stand C60
RELATED ARTICLES
No related articles listed
OTHER ARTICLES IN THIS SECTION