ARTICLE
Reverse to reset
08 October 2018
Complementing its comprehensive range of drive couplings, Reich Drive Systems has expanded its comprehensive product portfolio with the addition of a new range of torque limiters.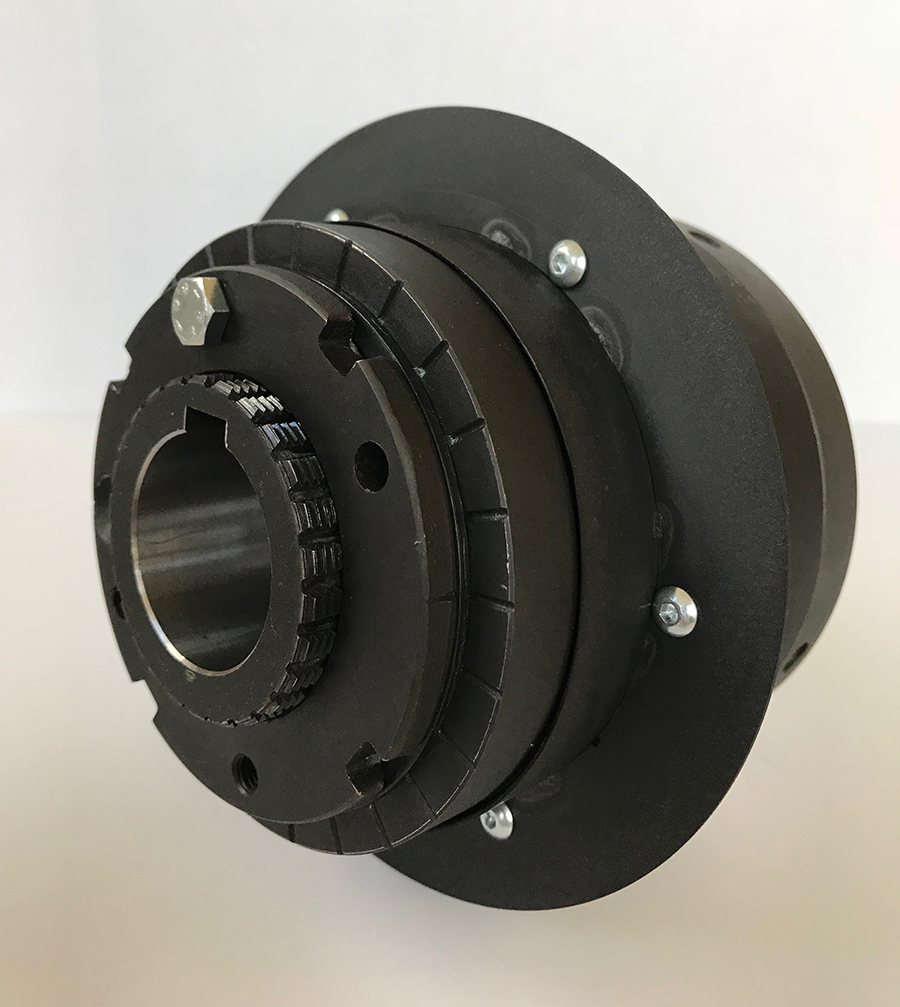 The new "RR" torque limiter range immediately disconnects the input side and driven side of the drive-train when an overload occurs, dissipating the inertia within the rotating components.
During normal operation the torque limiter transmits the torque from the input side to the driven flange through a series of balls. These are located within indentations on both halves of the unit, and retained in position by compression springs. In the case of an overload situation the balls are pushed out of their indentations. Both sides of the drive-train remain completely disconnected and can rotate independently and freely.
OTHER ARTICLES IN THIS SECTION