ARTICLE
Compare load profiles
10 May 2013
The new PW3360-20 is the first true power and energy logger from Hioki that enables the user to produce simple load profiles.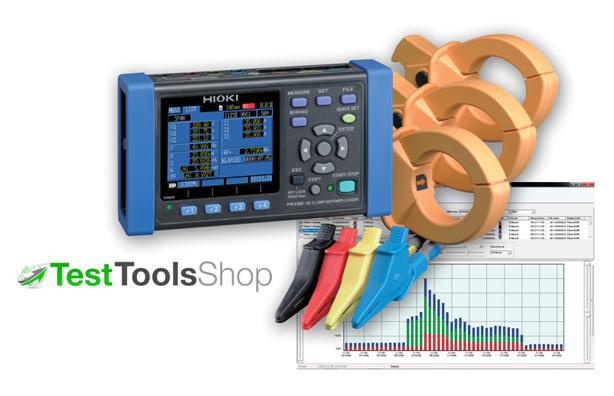 With the unit it is possible to look at energy consumption over a specific time frame (days/weeks/months) and compare the load profiles to show the energy saving that has been achieved.
Load profiles for different electrical phases can be monitored to check that the load across each circuit of your electrical supply is well balanced, reducing the risk of overload and thus loss of production, services or serious electrical damage.
OTHER ARTICLES IN THIS SECTION