Modular expansion capabilities
06 September 2013
The latest generation of HMIs from Red Lion Controls, the Graphite series, features cast aluminium construction and is said to be the first rugged HMI solution to combine a wide range of versatile plug-in modules with protocol conversion, data logging and web-based monitoring and control.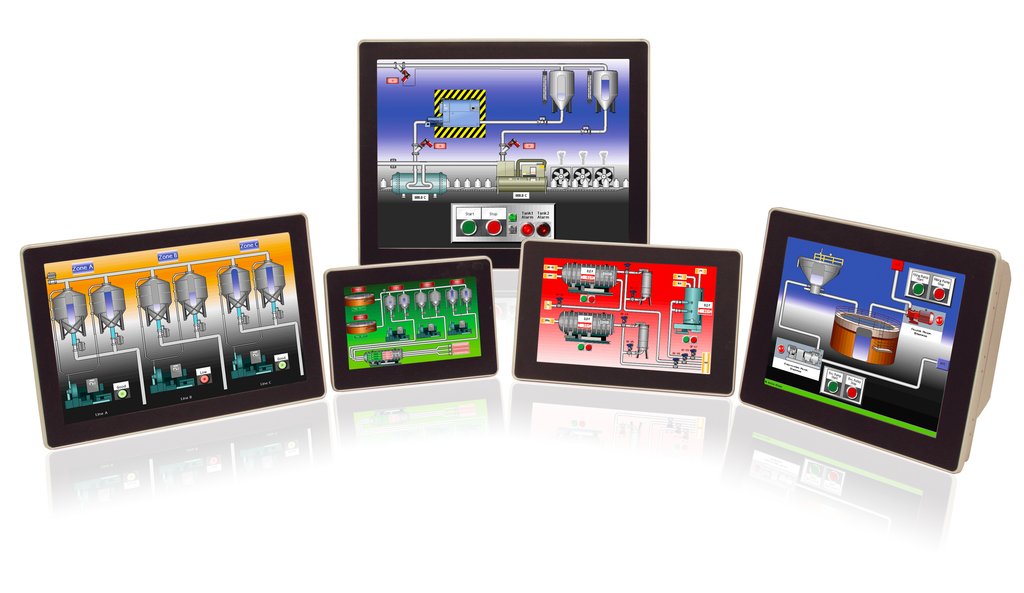 Offering a built-in web server, Graphite HMIs enable users to monitor and control their application via PCs, tablets or smartphones. SMS text-messaging and email alerts provide early warning of process issues, helping to avoid costly downtime.
A built-in protocol converter allows programmers to select 13 or more simultaneous protocols from a list of 250 to seamlessly integrate disparate devices such as PLCs, drives, barcode readers and panel meters.
OTHER ARTICLES IN THIS SECTION