Editor's Pick
---
ARTICLE
Upgraded communication
21 October 2013
The Kistler KiTorq torque sensor system is now available with Profibus, Profinet CANopen, Ethercat and EthernetIP interfaces in addition to the analog/frequency, USB and RS-232 interfaces.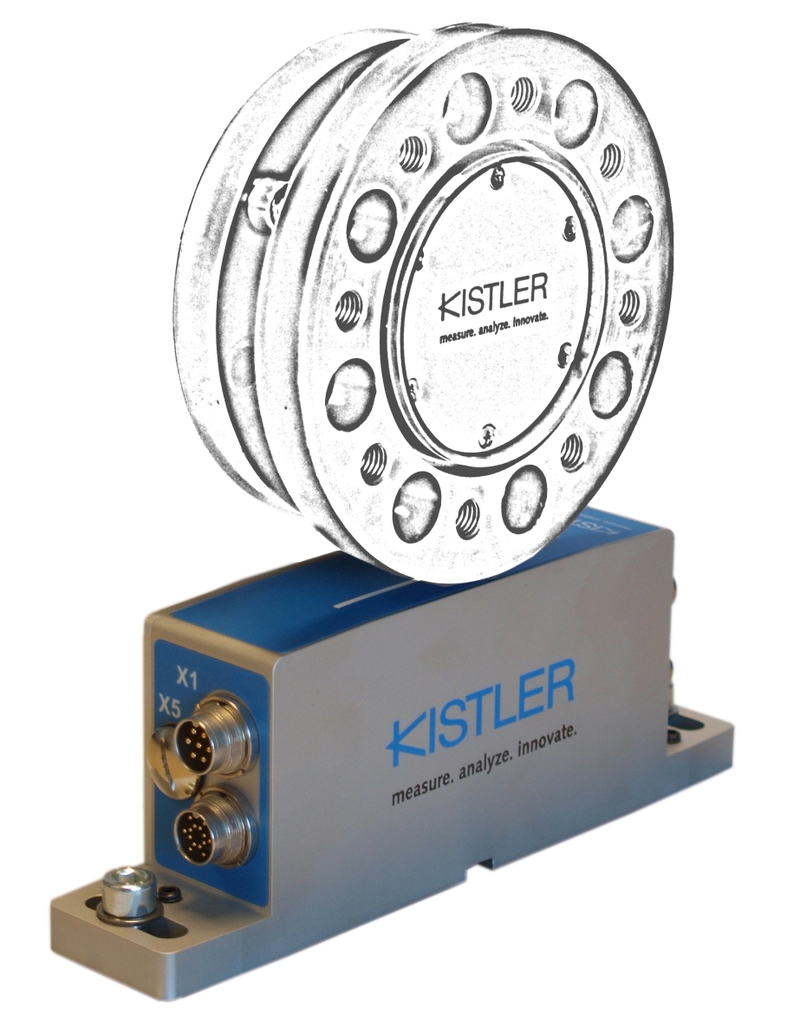 The new stator is fully compatible with all KiTorq type 4550A rotors. The new communication options allow the KiTorq system to be integrated directly into the user's test environment through the fieldbus interfaces.
This saves time during installation and eliminates the cost of additional equipment to convert measured data, making the KiTorq stator cost effective for test stand design, installation and operation in applications for electric motor, internal combustion engine, transmissions, pump and compressor testing.
OTHER ARTICLES IN THIS SECTION