Editor's Pick
---
ARTICLE
Flexible counting capability
07 March 2014
With the latest addition to Festo's CPX Modular Automation Platform, the CPX-2ZE2DA-PI Counter Module, system builders can now incorporate counting capability simply by plugging a CPX Counter Module directly into their CPX system.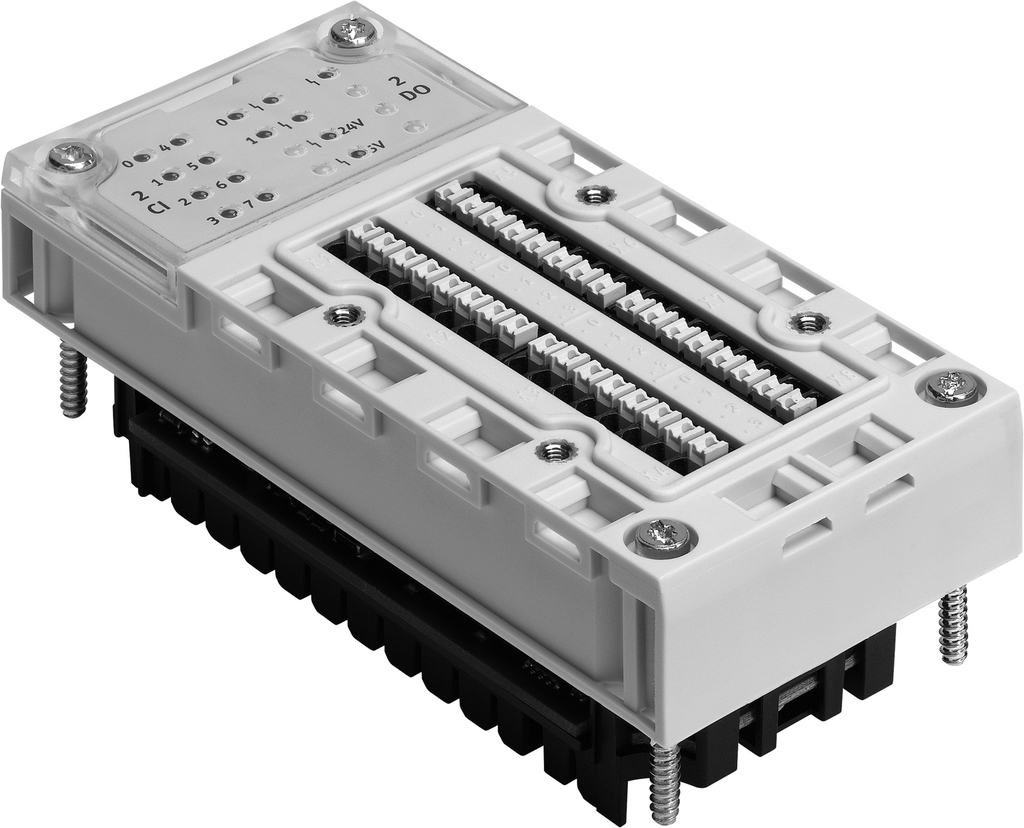 This eliminates the need for an external counter and the associated costs it would present in terms of hardware and software integration effort, space requirement, cabling and installation time.
Once installed, the Counter Module's high I/O, operational mode and parameterization flexibility allows engineers and machine builders to set up sophisticated counting applications with minimal effort.

OTHER ARTICLES IN THIS SECTION