New servo gear reducer range
19 February 2014
Comprised of worm, coaxial, helical and helical bevel servo units as well as low backlash planetary servo, Rossi has launched its new SR13 and SM09 range of Servo Gear reducers.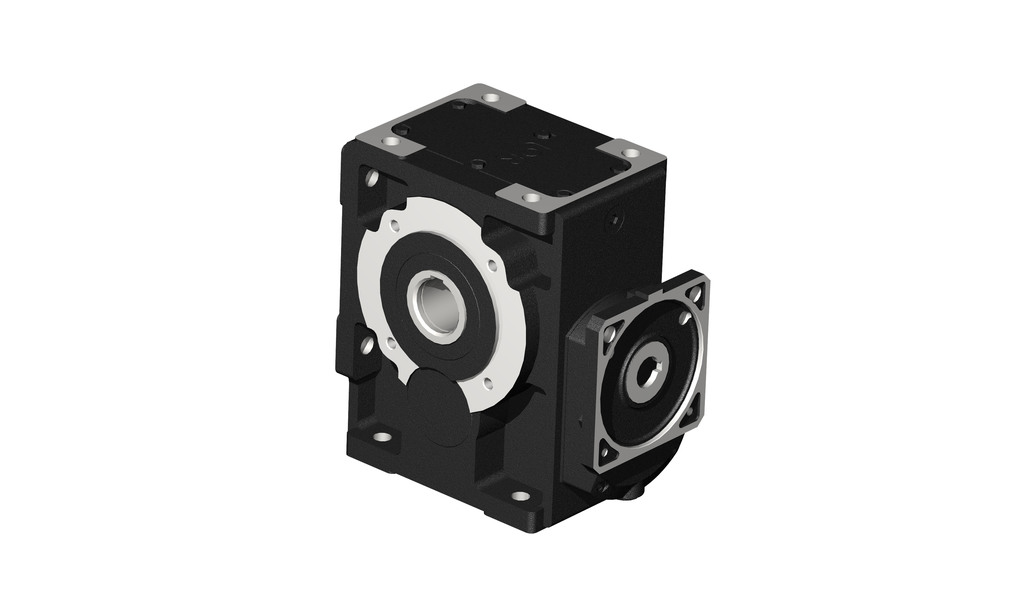 Inclusion of a bell housing and axially fastened hub clampenable Rossi to provide a gearbox product to be packaged with all of the most important servo motor brands on the market today. Rossi's design of hub clamp can also allow the use of servo motors without key adding even more flexibility to its range.
The new servo range has also been designed to incorporate maximum torsional stiffness and minimum angular backlash, through the use of a monolithic cast iron casing and precision manufactured gears.
OTHER ARTICLES IN THIS SECTION