Home
>
Ambitious investment
Industry Update
---
Ambitious investment
21 July 2015
Rossi Group has organised an Open Day in Ganaceto (Modena) dedicated to its many European customers to showcase its ambitious investment plan in new technologies, which will be implemented in its production facilities located in Modena, Ganaceto and Lecce.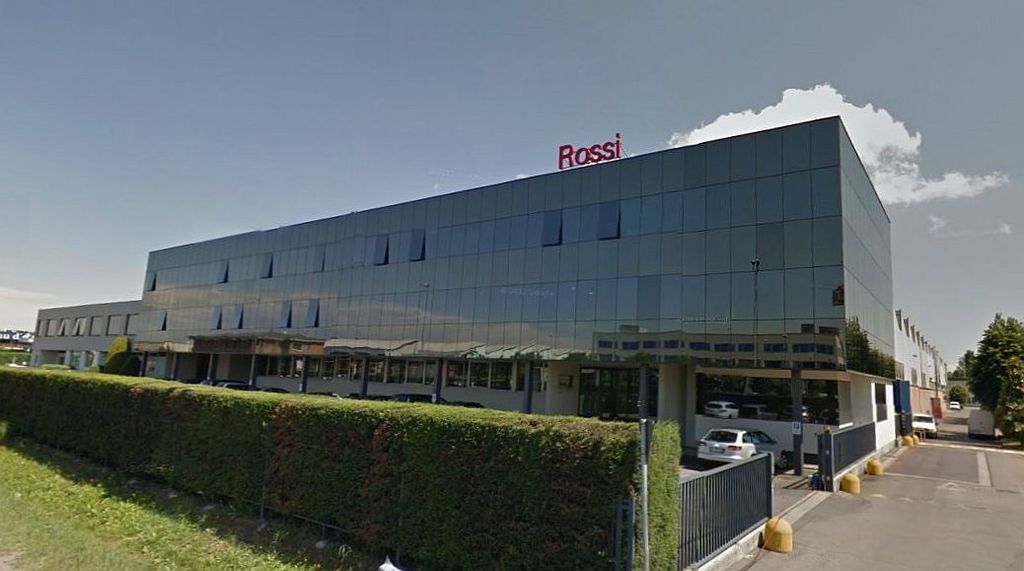 Rossi Chairman, Giovanni Volpi says: "The recession, which started way back in 2008, is still affecting all of us in our everyday lives. We have to change, identify the right priorities and strategies and implement them. Competitiveness must be our "motto" if we really want to improve our business environment, create a strong, innovative industrial base, use our resources more efficiently and create more value for our stakeholders."
Rossi has committed to an important investment plan in new technologies, equal to 15 M Euro, which is going to be realised by the end of this year and it will enable the Modena and Lecce plants to assist the group in achieving its ambitious target.
RELATED ARTICLES
No related articles listed
OTHER ARTICLES IN THIS SECTION