ARTICLE
Stock & custom gears
09 March 2014
Gears will be a main focus for R. A. Rodriguez at this year's Drives & Controls, where it will emphasise its growing KHK range of stock and custom gears and introduce a range new to the UK, allowing even greater custom capability.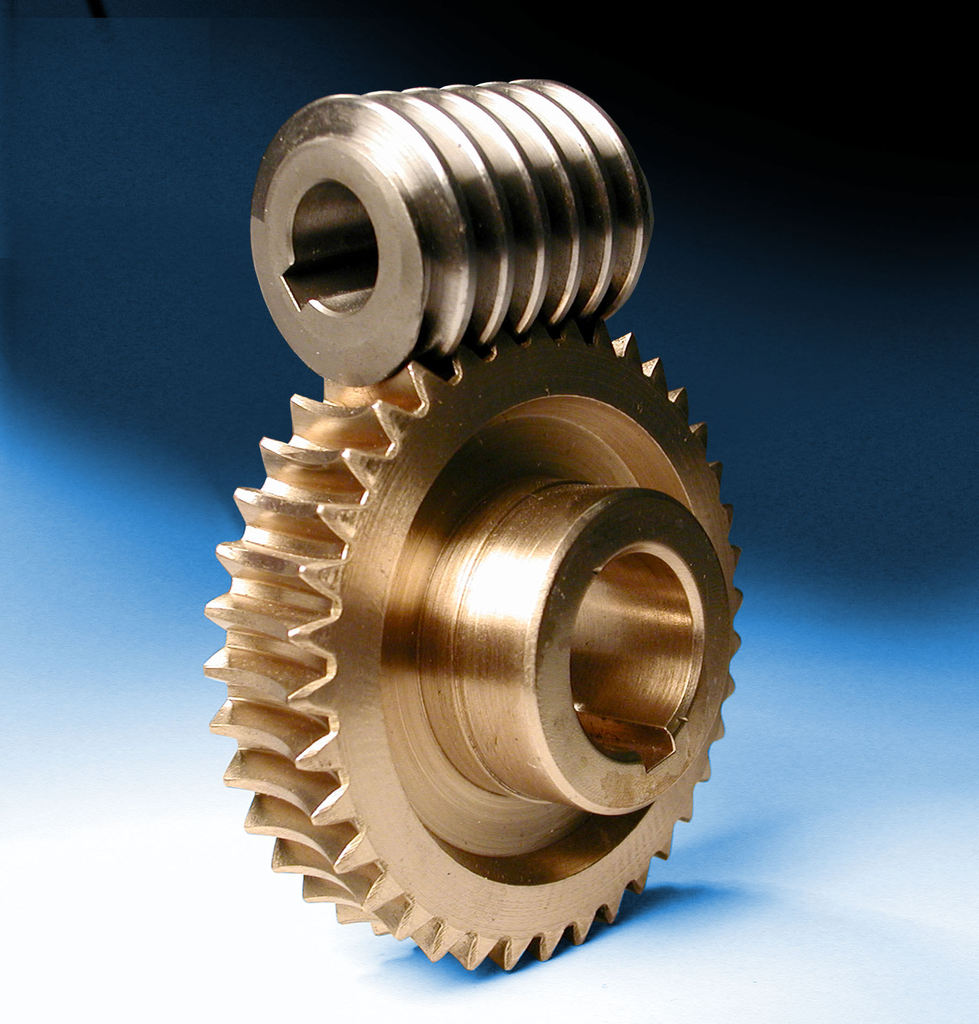 Since its appointment as the sole distributor for the German manufacturer, Framo Morat, R. A. Rodriguez has concentrated on the Framo range of drive systems.
These include compact slip-on geared motors, linear actuators and push-pull linear chains, all based on modular design principles and customised to suit each application.
OTHER ARTICLES IN THIS SECTION