Editor's Pick
---
ARTICLE
Pumping control software
28 April 2014
New from WEG, Pump Genius process control software enables engineers to optimise pumping systems so they run more efficiently. The software is designed to reduce pumping system operation and maintenance costs while increasing process accuracy and protection.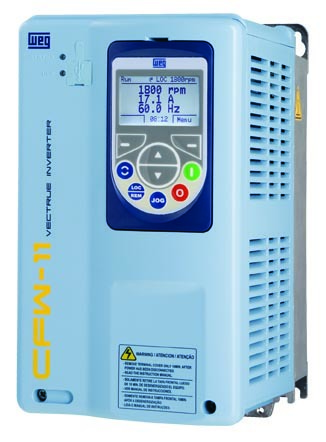 The software works with WEG's CFW11 drive to control system processes easily, providing multiple pump control and protection, as well as system monitoring. Pump Genius can be applied to any system that requires constant flow or pressure and can manage and monitor up to six pumps in a coordinated system.
Using the software with pumps in parallel increases the flexibility of the pumping system in operation and implementation, while also increasing the lifespan of the system. It provides necessary flow according to the pumping system demand, while allowing fault diagnosis and facilitating the maintenance of uninterrupted operation, thus enabling engineers to maximise system efficiency.
OTHER ARTICLES IN THIS SECTION