ARTICLE
Energy efficient standard motor range with 40% less losses
29 April 2013
Reported to represent a major breakthrough in terms of energy efficiency, WEG has has launched a new range of motors – the W22 Super Premium.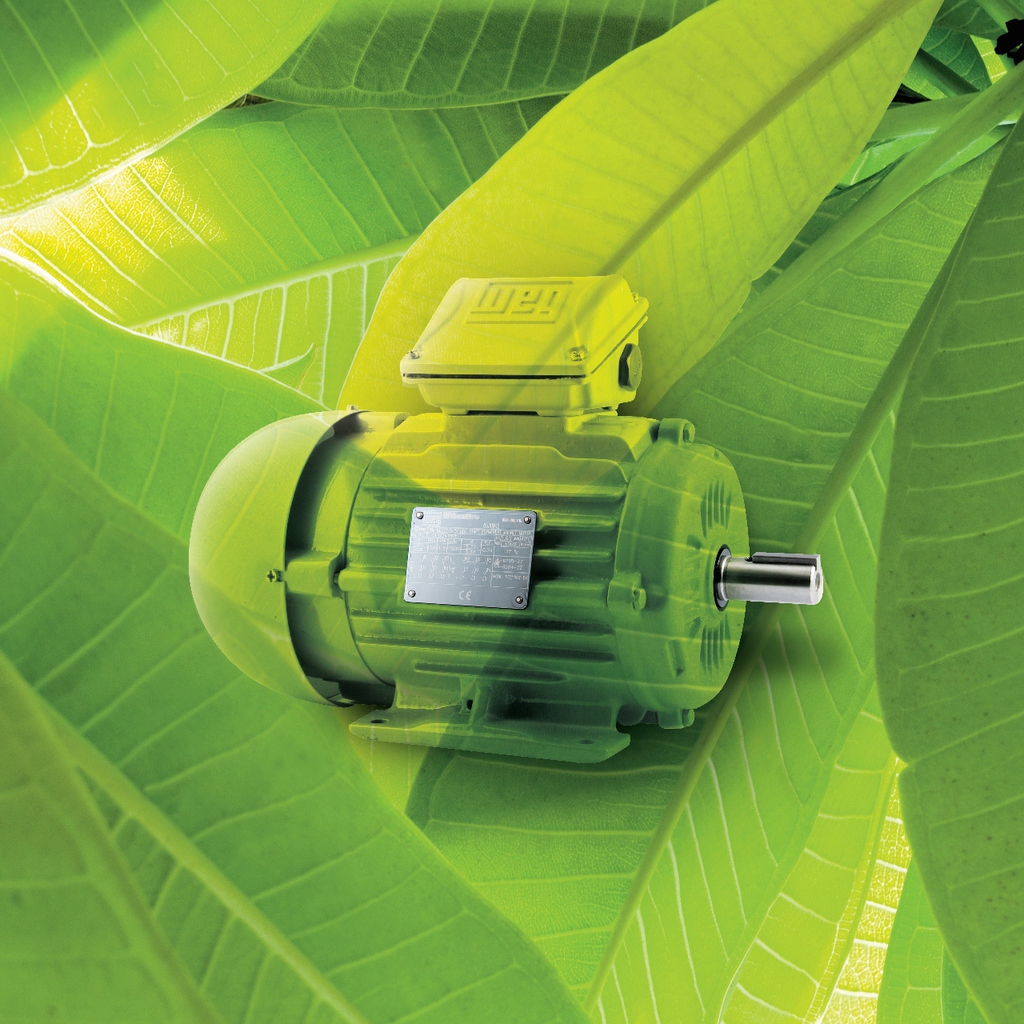 Hailed as the only complete standard range available on the market worldwide that exceeds the yet-to-be-implemented IE4 regulations, the innovative electric motor enables manufacturers to increase energy efficiencies significantly throughout plants and processes, and reduce total cost of ownership.
The W22 Super Premium is said to give outstanding performance across the full power range from 3 to 355kW and presents up to 40% less losses compared to previous designs. The three-phase induction motor is based on WEG's popular W22 motor mechanical design and meets the requirements of demanding industrial applications, giving reduced energy consumption, increased productivity, extended lifetime and lower maintenance.

OTHER ARTICLES IN THIS SECTION