Editor's Pick
---
ARTICLE
New world of communications
16 June 2014
According to Mitsubishi Electric, Machine-to-Machine (M2M) communications holds the key to a new paradigm of industrial automation and production.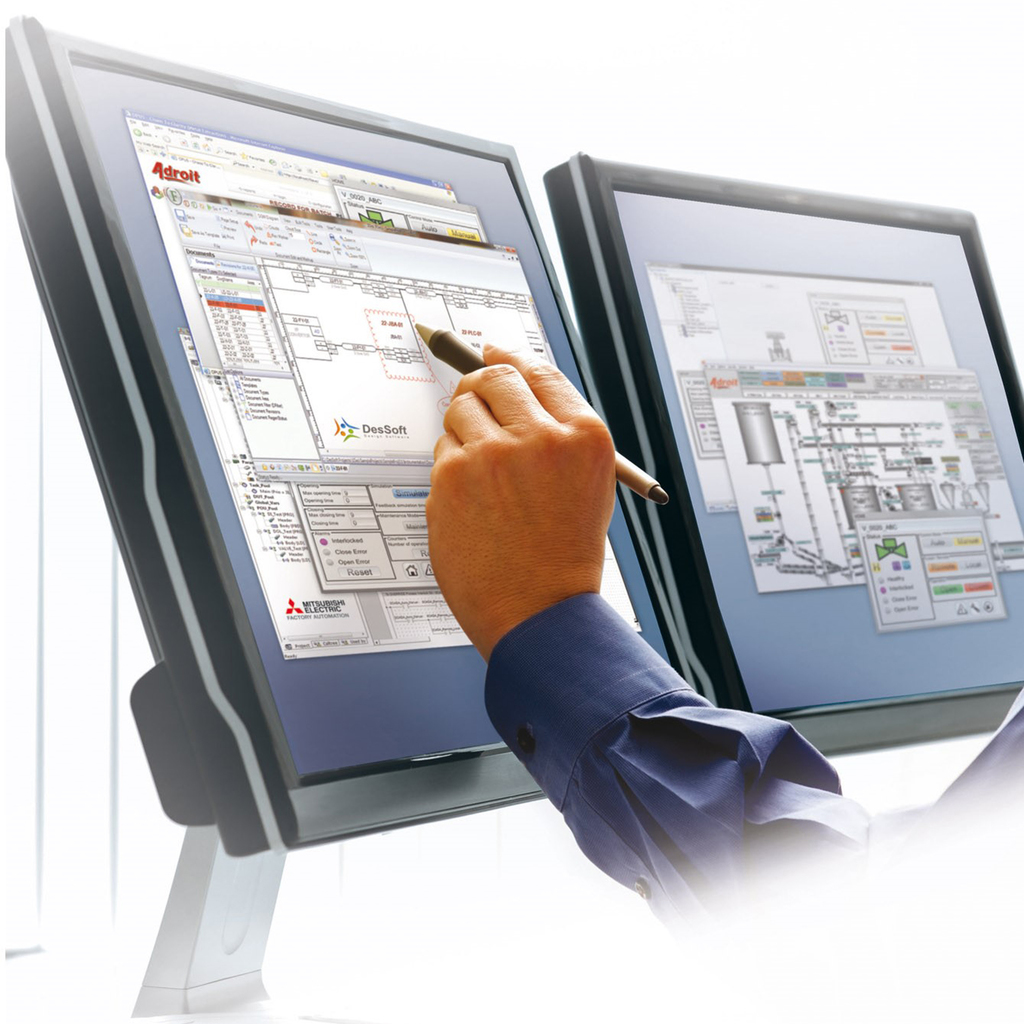 The company's its M2M platform delivers affordable, global, end-to-end IP data connectivity in industry sectors such as environmental monitoring, SmartGrid, pipeline monitoring, machine monitoring, mining, water utilities, telecommunication, building and facilities management sectors.
The solution is built on the MAPS SCADA software and Mitsubishi FX/L/Q series PLCs, for both control and data acquisition, to and from remote sites. The communication's intelligence lies in the standard PLC function blocks matched to an M2M driver in the MAPS SCADA.
In the solution, the PLC becomes the master of all communications. The Mitsubishi M2M solution does not require a fixed IP or Dynamic NDS middleware. This means you can use this solution on any GPRS/GSM network and not require a static IP from your internet service provider. The only fixed IP required is at the MAPS I/O server. All data can securely be made available on a public APN.


OTHER ARTICLES IN THIS SECTION