ARTICLE
Backlash eliminated
17 December 2014
Redex offers two complementary integrated drives for tables used on milling machines and vertical lathes. They are easy to use and allow designers to choose the right drive for each application and based on their priorities of speed, power, accuracy and rigidity.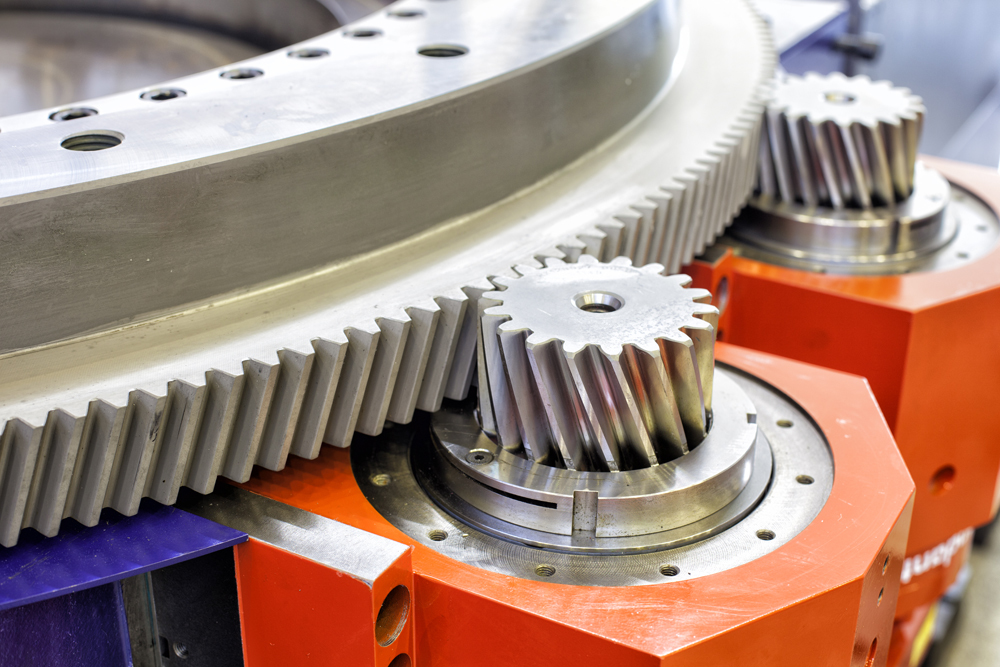 When meshed with a drive gear, the two reducers on Redex TwinDrive and DualDrive solutions cancel 100% of backlash. This guarantees the exceptional accuracy and momentum of Redex drives, which have extensively proven their worth on linear rack-and-pinion systems for many years.
These high-speed reducers have been "hardened" (using in particular Redex know-how in spindle gearboxes) to allow continuous operating cycles and meet the specific requirements of rotary tables. As a result, Redex high-speed TwinDrive and DualDrive units can achieve rotational speeds of up to 28 rpm-1.
OTHER ARTICLES IN THIS SECTION