ARTICLE
Identify potential mechanical failure
17 December 2014
The Fluke 820-2 LED Stroboscope is a simple, easy-to-use tool for investigating and observing potential mechanism failure on a variety of machinery without making physical contact with the machine.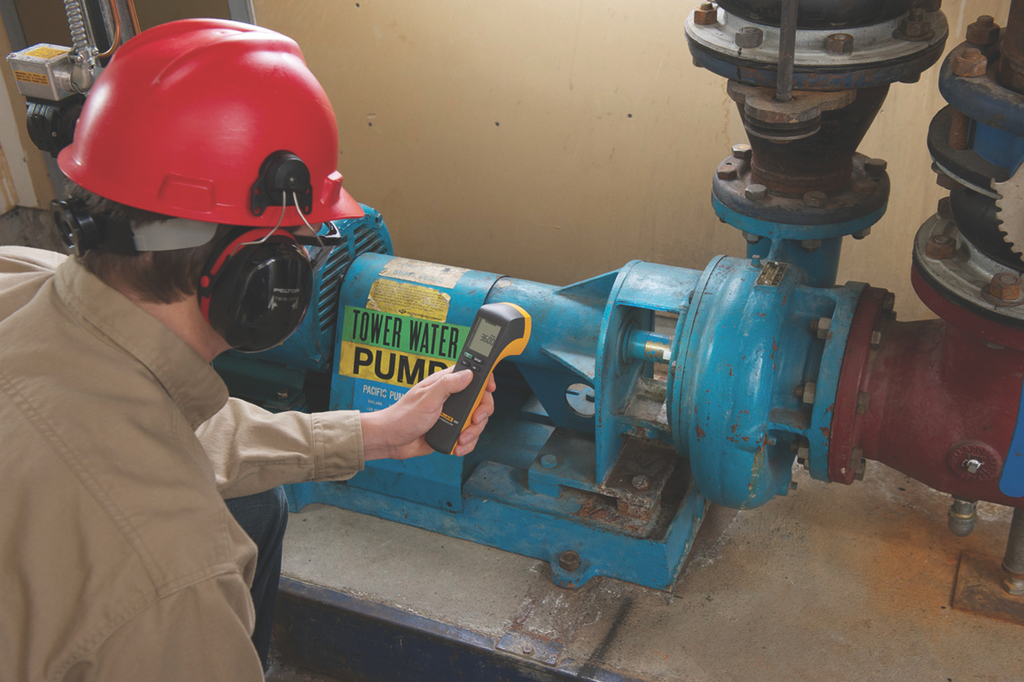 The rugged, compact strobe allows maintenance teams to identify the running speed of rotating equipment without stopping operation, and to perform stop motion diagnostics of parasitic oscillations, flaws, slippage, and unwanted distortions. It also enables teams to identify serial numbers and other markings on fast moving parts.
The Fluke 820-2 features a seven LED high-intensity array with uniform flash characteristics that allows for high flash rates from 30–300,000 flashes-per-minute, making it ideal for a wide variety of applications and industries. The solid-state LEDs have no filament, gases, hollow cavities, or glass to compromise the rugged construction.
MORE FROM THIS COMPANY
No related articles listed
OTHER ARTICLES IN THIS SECTION