ARTICLE
Helps minimise robot energy consumption
09 October 2015
Energy consumption is a key aspect in robotics, and KUKA is participating in a project supported by the German Ministry of Education & Research with the aim of achieving a 50% reduction of energy usage in the production of car bodies.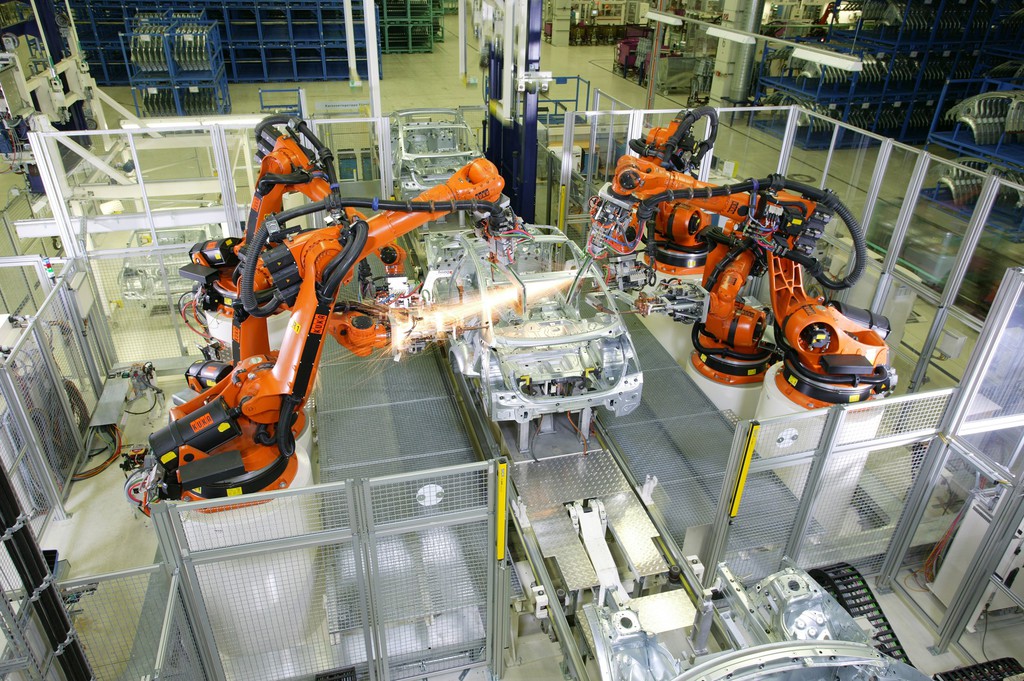 For measurements on the robots and other equipment KUKA Systems uses Yokogawa's PX8000 Precision Power Scope with current clamps on all three phases on the power input of the controller. In addition to measuring power directly from the current and voltage waveforms, the instrument is also used to measure other signals.

The PX8000 has proved particularly useful in demonstrating the effectiveness of certain measures that KUKA Systems has developed including special control programs that perform predetermined movements. In particular, the PX8000 has the ability to both record data and carry out subsequent analysis. This allows the measured values to be transmitted to a database containing data for a variety of movement profiles from many different components of a production line.

OTHER ARTICLES IN THIS SECTION