Editor's Pick
---
ARTICLE
Robot production booming
15 December 2015
FANUC UK has announced that it has a worldwide installed base of more than 400,000 industrial robots which it says is a new world record for the industry.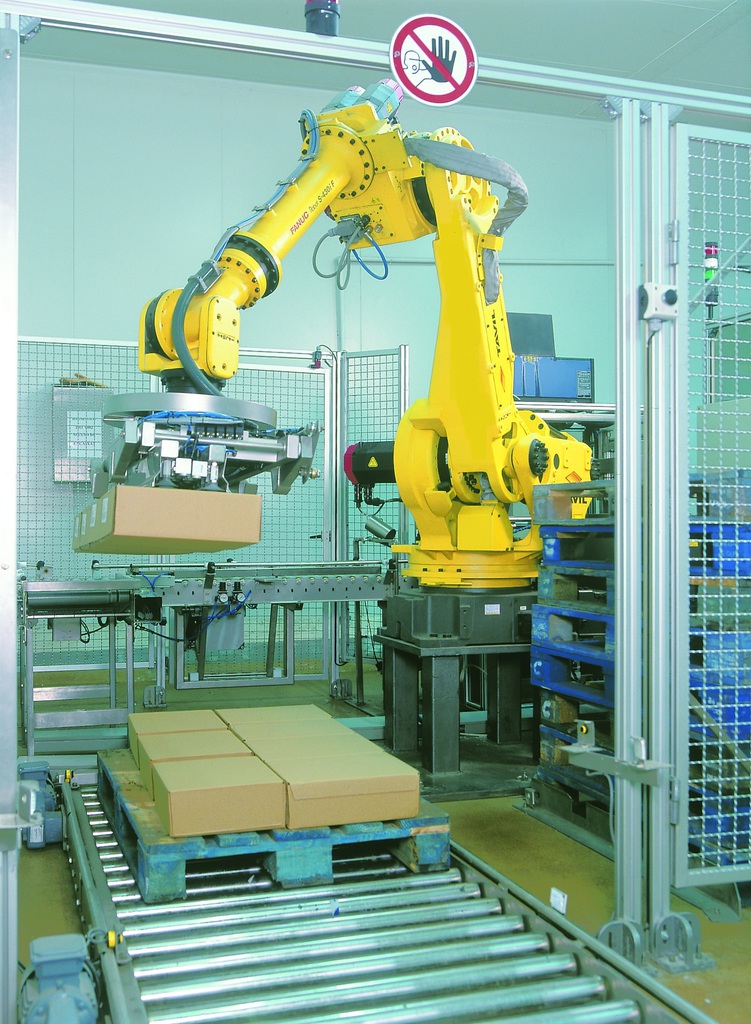 The recent drivers behind reaching this major milestone have been the FANUC R-2000i Series, LR Mate series, and the CR-35iA, collaborative green robot. The FANUC R-2000i and LR Mate series are the company's highest selling robots, while the collaborative robot has attracted new customers. Collaborative robots brought a variety of benefits to the manufacturing plant floor including improved employee welfare and increased cost savings.
Demand from manufacturers in China to transform their factories with new and emerging technologies has fuelled production for industrial robots, and has played a major role in the doubling of FANUC production over the last seven years.
Head of marketing and sales coordination of FANUC Europe, Konrad Grohs said: "Today's milestone underlines our position as the world's leading global provider of factory automation and industrial robotics. We're incredibly proud to have broken the world record and we believe this is testament to FANUC's longstanding commitment to innovation, and continually pushing the boundaries of automation to increase productivity.
"Over the coming years, we will build on our rapid growth to help even more manufacturers across the world take advantage of the benefits that robotics and automation bring to their businesses. We believe that benefits of factory automation and robotisation will be better recognized also in European plants and will further increase the competitiveness of European industry."
OTHER ARTICLES IN THIS SECTION