ARTICLE
Miniature connectors
03 May 2016
In response to market demand for connectors for increasingly smaller, decentralised control and drive technology, HARTING has introduced har-flex THR variants designed to meet the demands of harsh industrial conditions. These new connectors also achieve new levels of industrial-grade miniaturisation without decreasing reliability.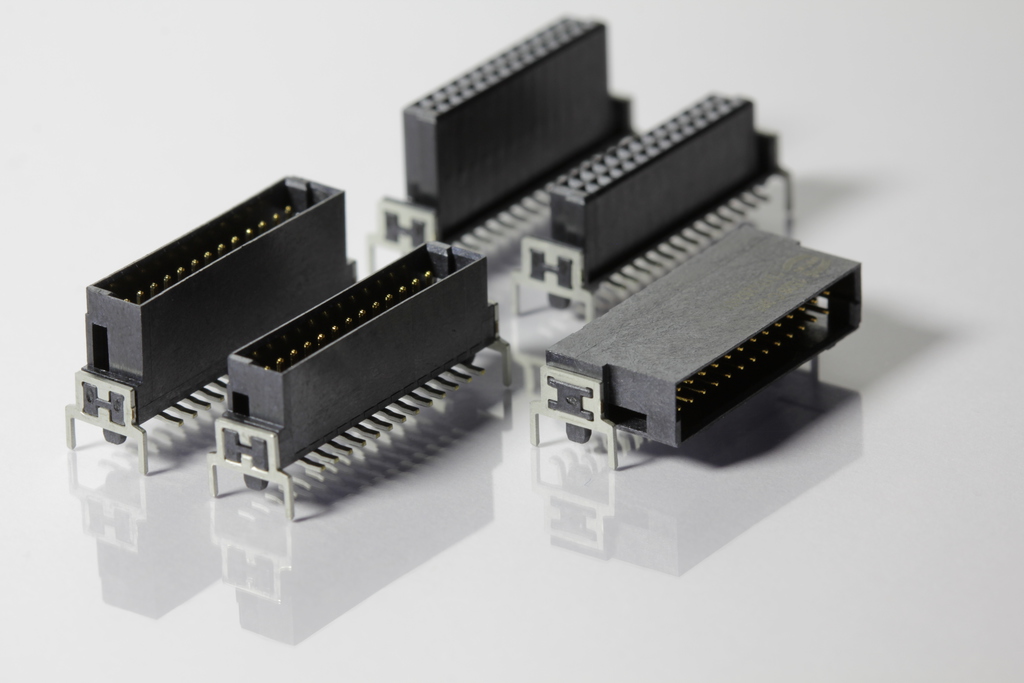 Connectors employed in electronics act as an interface between two printed circuit boards and must therefore be able to bear high mechanical stress. This is precisely what HARTING has focussed on in the development of the har-flex THR variants.
These new connectors provide a miniaturised contact pitch of 1.27mm while also ensuring an extremely stable connection to the PCB.
OTHER ARTICLES IN THIS SECTION