ARTICLE
Ethercat & CAN as standard
21 April 2016
Aimed at the machine builder, KEB's latest servo controller, the S6 features Ethercat and CAN as standard interfaces for integrating in high level controls.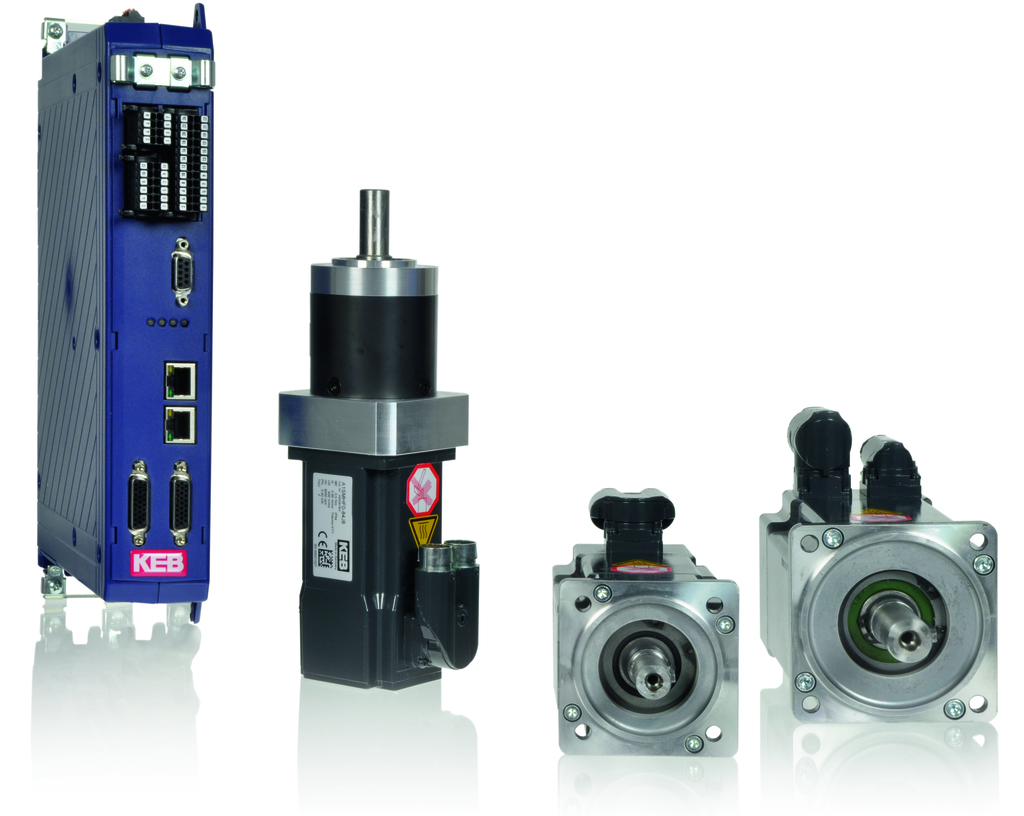 Flexibility of supply allows worldwide use, with 3PH Connection from 200 to 480V AC and 50/60Hz. A particular feature is the integrated noise suppression, designed pursuant to the C1 and C2 environments according to EN61800-3 with leakage currents of less than 5mA for motor cables of up to 50m. This makes it possible to use the devices in installations with F1 protected switches with 30mA.
The KEB S6 is available in 2 housing sizes covering powers up to 5.5kW, with 8kHz switching and 2.5x overload.
Functional Safety requirements are covered by the inclusion of STO to EN ISO 13849-1, performance level e / SIL 3- EN 62061.
The flexibility of the KEB S6 allows the control of asynchronous, synchronous, IPM or synchronous reluctance motors either accurate to the position with encoders or as sensorless regulated operation for exact speed and torque control without speed feedback.
Two universal channels for resolver, incremental TTL- IN or -OUT, SIN/COS, SSI, Hiperface, Endat and BISS encoders are implemented for processing the position information of the motor and also direct position signals from the application.
OTHER ARTICLES IN THIS SECTION