Home
>
Expanded CONTINENTAL PU and rubber belt ranges
ARTICLE
Expanded CONTINENTAL PU and rubber belt ranges
08 September 2016
With an even wider range of belts, such as the new CONTI-V® FO Pioneer belt, TransDev continues to provide customers with excellent choice, service and availability.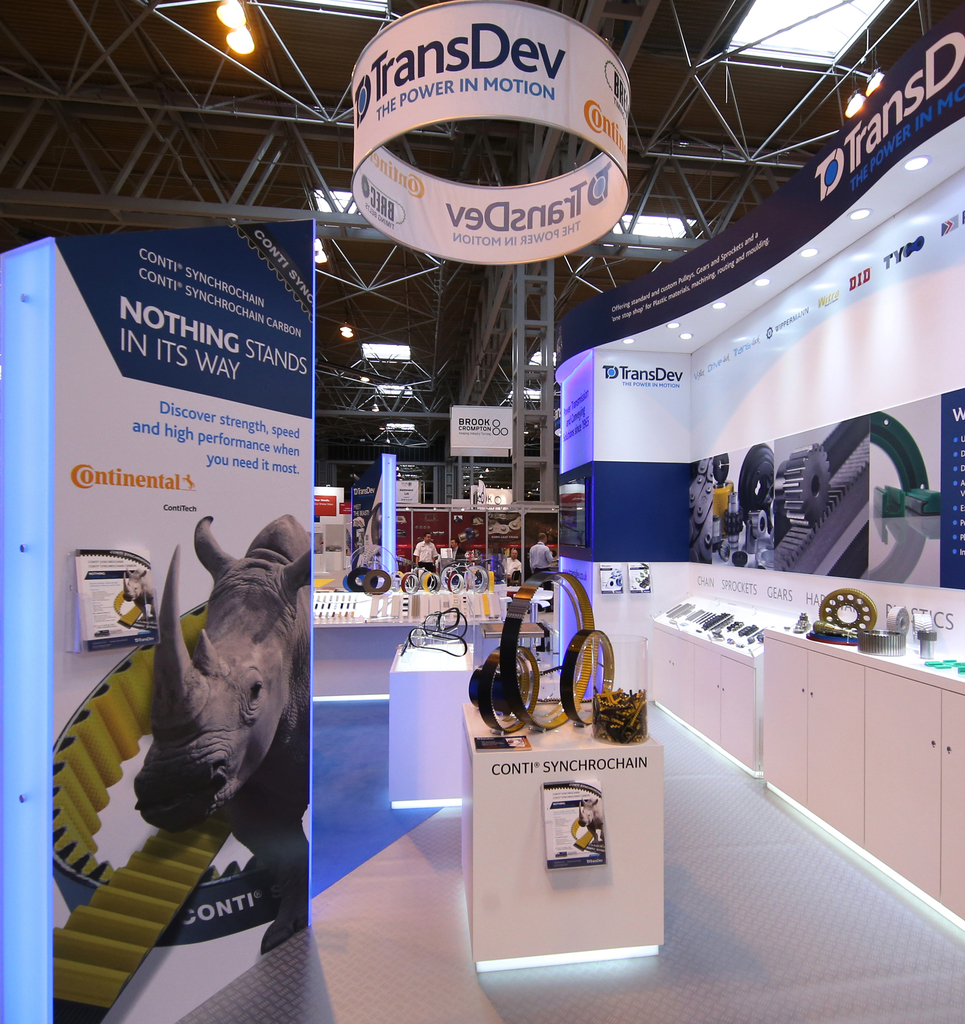 TransDev have been a major CONTINENTAL Distributor for the UK & Ireland for many years, with one of the largest stock profiles in Europe of polyurethane (PU) and rubber belting ranges. This is complemented by TransDev's pulley manufacturing and expertise in drive and conveyor design.
As the UK member of Mulco, the group of leading European PU belt manufacturers and sales companies, TransDev has been leading the way in PU belting solutions and continues to develop specialised belting for a wide range of applications. Leading ContiTech® brands such as CONTI® SYNCHROFLEX and CONTI® SYNCHROCHAIN PU timing belts offer high performance, excellent quality and a long operating life. TransDev is able to offer an extensive selection of profile types, belt widths and lengths with next day delivery.
Rubber belts also available direct from stock include HTD belts, V belts, Poly V belts and Flat belts. ContiTech brands such as SYNCHROBELT®, Silentync®, CONTI-V®, Poly-V® and SYNCHROFORCE® provide quality, value and reassurance to buyers. You can learn more at the TransDev website as well as view their wide range of power transmission and conveying products. Visit www.transdev.co.ukhttp://www.transdev.co.uk
RELATED ARTICLES
No related articles listed
OTHER ARTICLES IN THIS SECTION