Home
>
TransDev components keep it clean
ARTICLE
TransDev components keep it clean
02 September 2019
Food manufacturing, preparation and packaging areas bring with them their own set of unique requirements. From moisture to extreme temperatures components must operate whilst adhering to strict contamination, health, safety and environmental rules.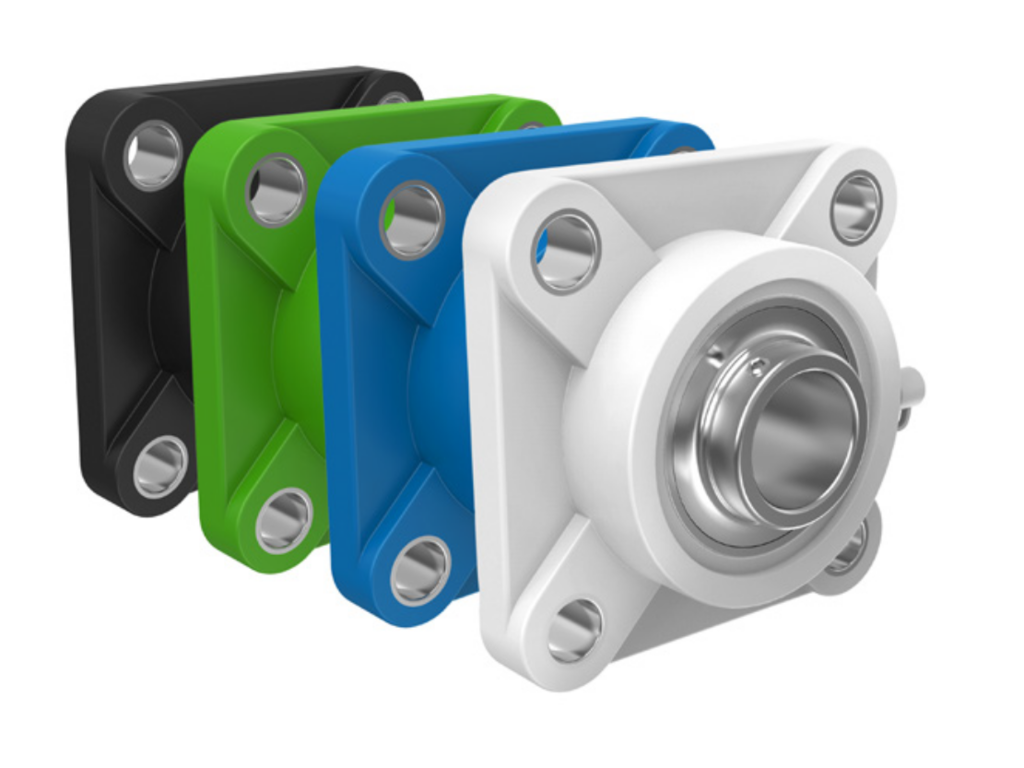 The right components can have a positive impact on productivity and profitability, whilst cutting energy and consumption costs and reducing costly downtime. TransDev has ranges that offer the hygiene and performance required by the most stringent environments. TransDev's technical experts can help solve drive and conveying challenges, with a combination of standard and bespoke manufactured components.
From food standard belts and drawdown belts to stainless steel pulleys, plastic gears, lube free chain, thermoplastic bearing housings (pictured) and plastics, TransDev offer a 'one stop shop' for the food handling and packaging industries. A new range of industry brochures are now available to download at transdev.co.uk/service-support/downloads.
RELATED ARTICLES
No related articles listed
OTHER ARTICLES IN THIS SECTION