ARTICLE
Gears & racks ranges expanded
13 August 2018
TransDev can now supply Driveflex plastic gears in a highly wear-resistant material that is ideal for the machinery, equipment, and precision mechanics industries.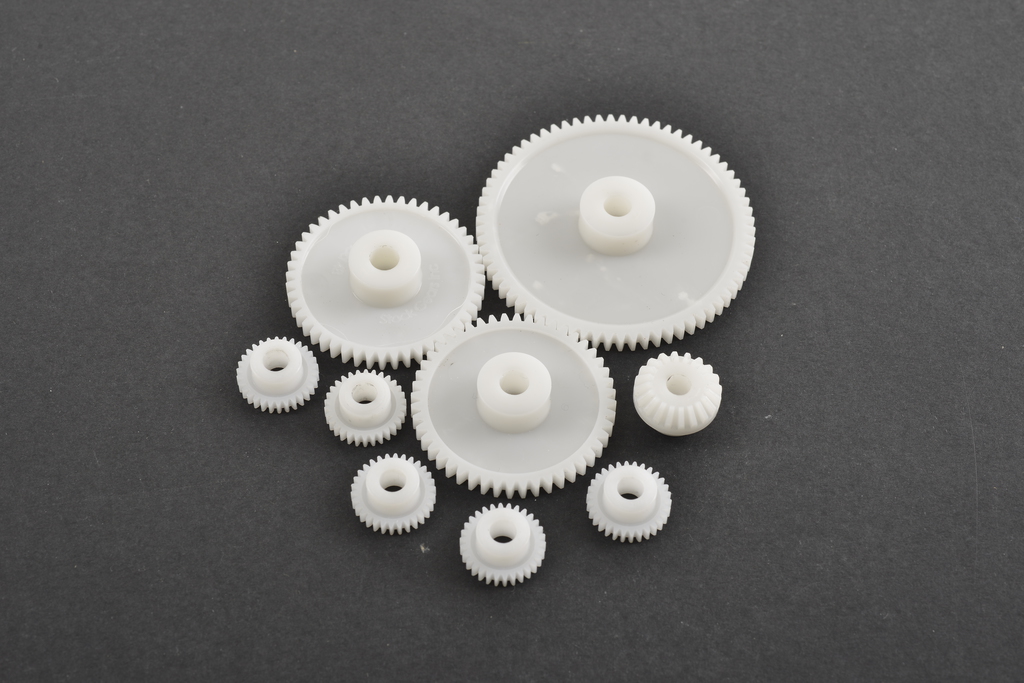 Polyketone is a high-performance thermoplastic polymer with a high melting point.Due to its very high tensile strength, it is a great choice for designs that need to sustain constant mechanics even under changing climatic conditions.
The polyketone material can be specified as an alternative to Driveflex HOSTAFORM plastic gears and offers excellent wear breakage, chemical resistance, toughness on impact loading, and extremely high abrasion resistance. The harder polyketone material can extend the useful life of gearboxes, in addition to decreasing downtime for repair and maintenance work, as well as widening the possible range of applications.
TransDev's gear range is also joined by food grade blue plastic gears, as well as new sizes in Driveflex Acetal/DELRIN racks and 5.0 MOD Spur Gears.
Bryan Owers, TransDev's product manager for gears commented: "It is important to note that polyketone based gears are just one of many plastic material options available from TransDev; others being blue food grade plastic and glass filled plastics. We can always provide further advice on which material is suitable for your specific application and custom manufacture to your specification."
OTHER ARTICLES IN THIS SECTION