ARTICLE
Pre-configured micro data centre
18 October 2016
Panduit is releasing pre-configured and factory assembled micro data centres (MDC), which include all connectivity and cable management components necessary to enable rapid installation of switch, server, and storage devices.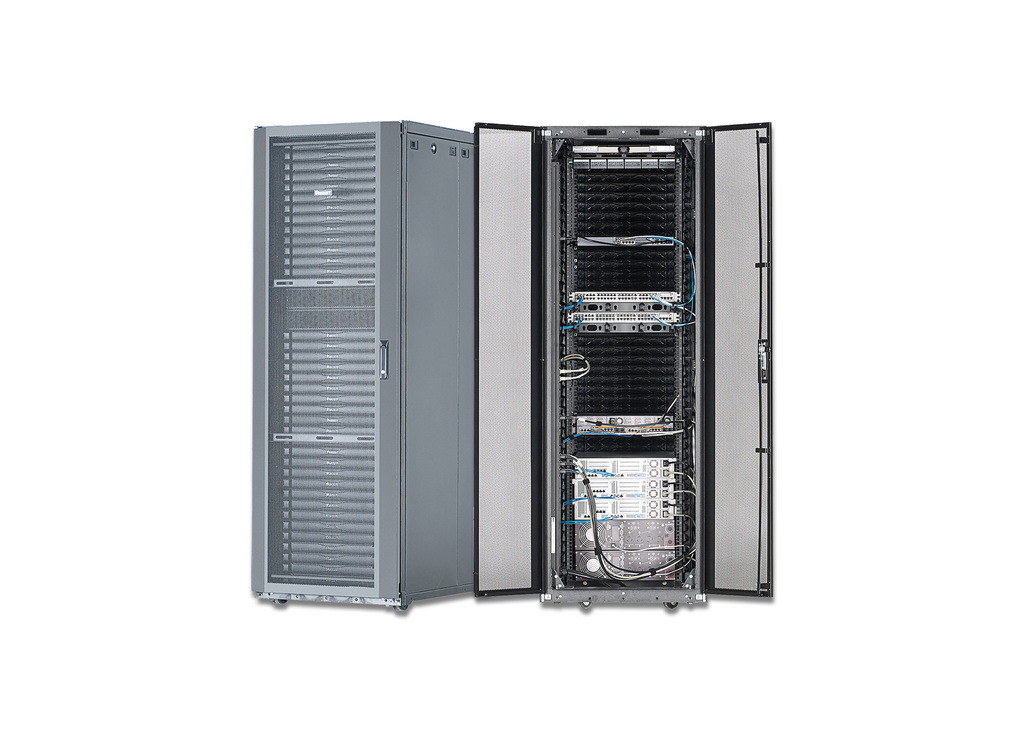 Available in 24 RU and 42 RU cabinet configurations and offering enough room for growth without increasing the control room footprint, the MDC allows for installation of standard 29-inch (737mm) depth equipment.
Each MDC incorporates casters to simplify deployment and is easily expanded by purchasing add-on kits from Panduit. All metal elements within the cabinet are single-point bonded to ensure effective equipment grounding. A dynamic rated MDC is available to support IT equipment under typical shipping conditions. This is ideal for system integrators or Value Added Resellers (VARs), as it allows the equipment to be pre-installed, cabled and ready for quick deployment.
The heavy-duty reinforced frame and shock pallet have been tested and approved to support the additional weight of equipment and a re-useable ramp allows the cabinet to be easily unloaded from the pallet. All MDCs meet EIA-310-E, TIA/EIA-942 and UL2416 specifications.
Tim Houghton, product line manager, Panduit, says: "Today's businesses are in transition with factory networks linking into enterprise networks and data collection and storage being very important factors. Our pre-configured MDCs are designed and validated to facilitate a robust physical deployment of best-in-class logical network architectures like the Converged Plant-wide Ethernet (CPwE)."
OTHER ARTICLES IN THIS SECTION