ARTICLE
Quick & easy connection
11 May 2017
KDSClick is a new IP66 cable entry system from Conta-Clip that minimises the time required for connecting preformed cables, pipes and hoses in to cabinets and enclosures.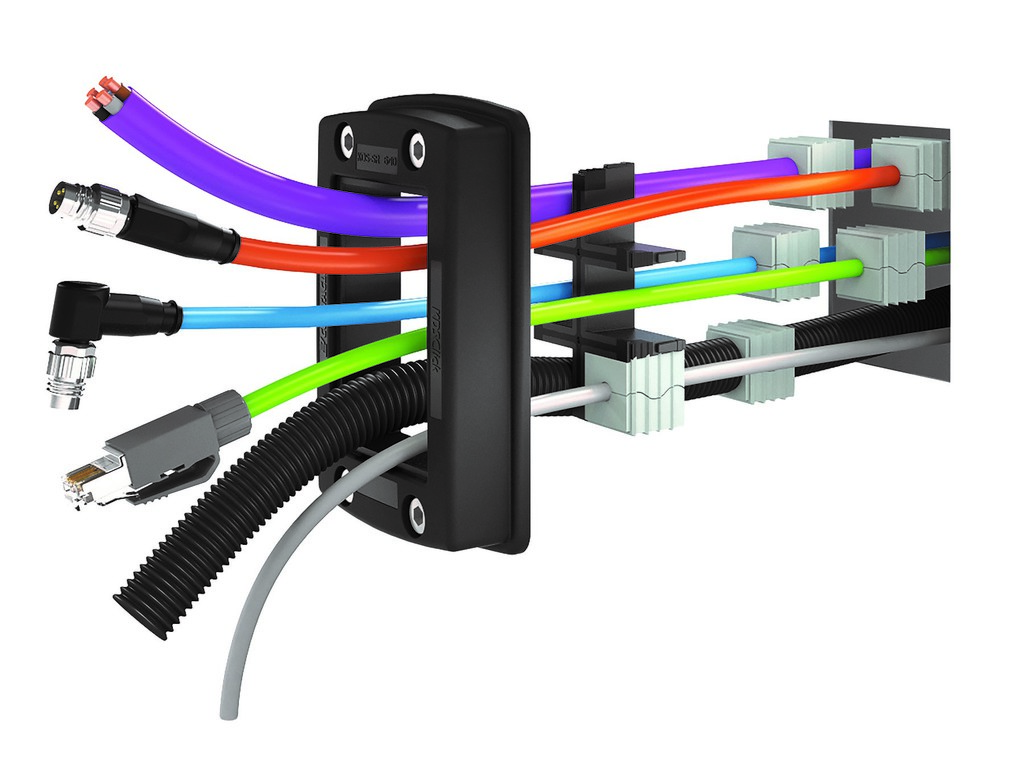 The unique system comprises just three basic components: frames, inlays and sealing inserts. Unlike conventional systems with a split frame that needs to be assembled with the cables before mounting, Conta-Clip's new solution is based on a robust but lightweight single unit frame that can be pre-mounted.
Features include IP66; simpler modular design; 84 different sealing inserts; fits industry standard cut outs.
OTHER ARTICLES IN THIS SECTION