Home
>
Transformer intelligence
ARTICLE
Transformer intelligence
17 October 2017
ABB's Transformer Intelligence is a new generation of sensor and diagnostics technology to monitor and manage the electrical transformers that are essential to power transmission and distribution networks. The monitoring and diagnostics platform gives operators of electrical grids the ability to carry out reliable asset monitoring and condition-based maintenance, enabling them to optimise the lifetime of their assets.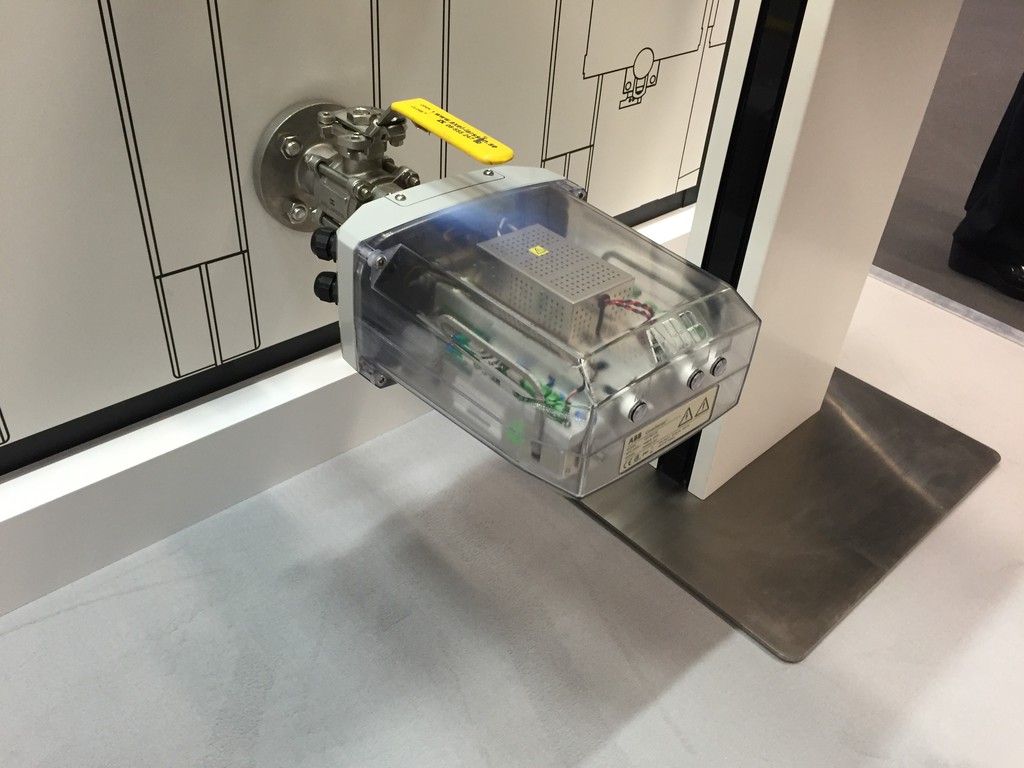 The solution includes sensors and diagnostics that can be installed as a new or retrofit solution to give operators insight into the performance of individual transformers and entire fleets. Sensors monitor the health of critical transformer components such as bushings and on-load tap-changers.
ABB's Transformer Intelligence is based on two monitoring solutions: CoreSense and CoreTec. CoreSense is a dissolved gas analysis (DGA) sensor and CoreTec® is a complete transformer monitoring system. Combining CoreTec with CoreSense and other sensors is designed to give operators of transformers a complete asset health monitoring solution and the confidence to schedule maintenance.
ABB Comem eDevices are sensors with digital and analog output providing continuous monitoring of key transformer parameters, such as oil and winding temperature, air humidity, internal pressure, gas and moisture levels. An operator can connect to the transformer locally via a laptop and data can also be integrated into the plant's existing automation system so that maintenance operators will receive fault alerts and carry out diagnostics.
RELATED ARTICLES
No related articles listed
OTHER ARTICLES IN THIS SECTION