ARTICLE
280mm diameter electromagnet
15 October 2019
SG Transmission has supplied a European distributor with the largest electromagnets designed and manufactured in their 47 year history. The design brief was to create an electromagnet with a holding force greater than 40,000 Newtons, used to mount, align and level the client's large modular machine process weighing 40 tonnes.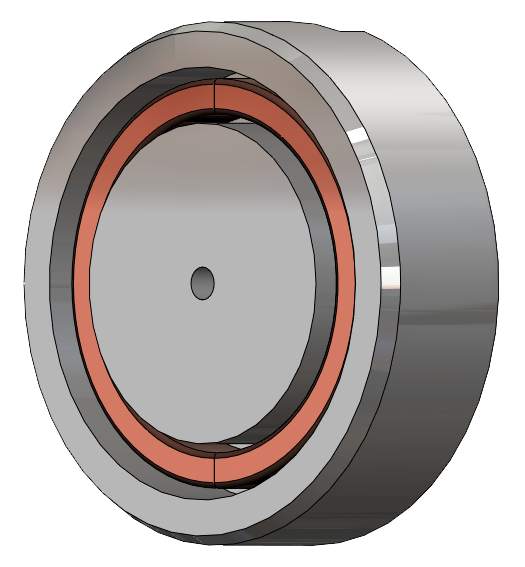 Paul Short, research and development manager said: "Once the customer approved the outline drawing we verified the design with our Electromagnetic FEA package and created an initial physical prototype. An independent third party facility tested the axial force of the magnet with a calibrated Tensile Test machine.
"When tested, we found that the actual holding force of the Ø280mm magnet was very close to the prediction being 50% greater than products of a comparable size. We were extremely pleased with the outcome and look forward to continued work with this client and others who require more force.
OTHER ARTICLES IN THIS SECTION