ARTICLE
Precise magnetic encoders
04 March 2019
Available through Motion Control Products are magnetic encoders (magnetic sensing heads and scales) for length, rotary and angle measurement systems from Bogen Electronic.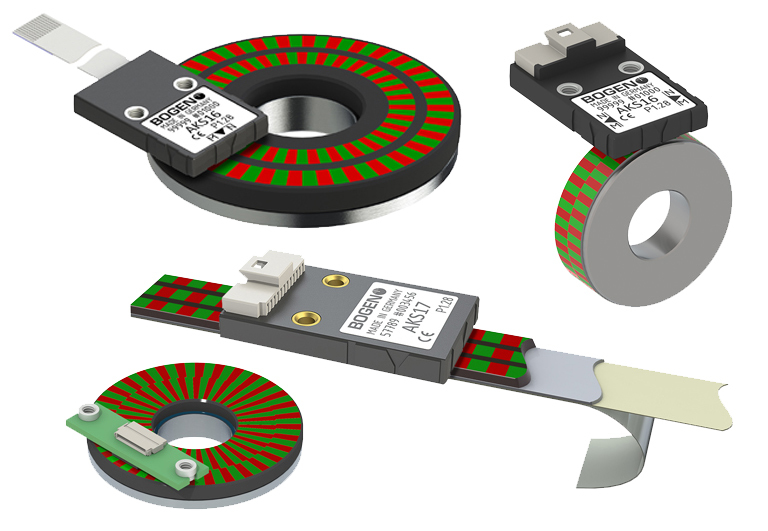 Bogen's pioneering precise measurement technology enables magnetic encoders to reach precision and accuracy preciously only offered by high end optical devices, but at far more modest prices. These magnetic heads comply with the relevant national and international standards (ISO, DIN, IATA, ABA, etc.).
The typical applications include metrology, microscopy and robotics. Special solutions for reading magnetic ink (Magnetic Ink Character Recognition: MICR) and for recognising and validating banknotes are also a part of the magnetic sensing portfolio.
OTHER ARTICLES IN THIS SECTION