Editor's Pick
---
ARTICLE
Cleanroom linear actuators
16 October 2019
Four new series of high force electric linear actuators, for use in standard industrial applications as well as cleanroom environments, have been introduced by Motion Control Products. Either belt or ball-screw driven, they are available factory configurable to a wide range of stroke lengths and motor mounts for many types and sizes.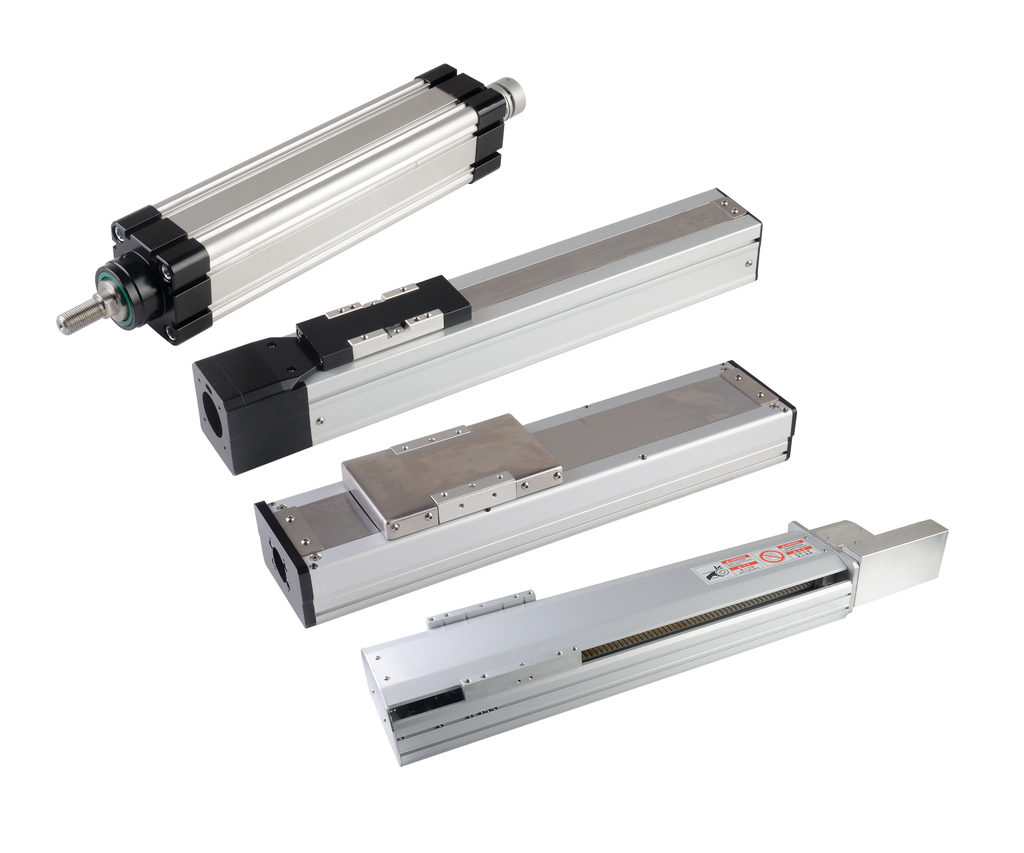 The cost-effective ball-screw driven actuators in the LE series are compact and robust, and can be mounted horizontally or vertically. Offering high accuracy and extremely smooth movement with low noise, they can replace pneumatic actuators, providing a safer, energy saving alternative that will provide more positioning control and with less pollution. When fitted with an appropriate motor and drive They can easily be connected to a PLC controller.
Loads can be as high as 120kg, with a maximum stroke of 1m and a duty cycle of up to 100%. With high rigidity and strong impact resistance, the high efficiency ball screw is self-unlocking and offers a repeatability of +/- 0.02mm.
Applications include industrial robots, fibre optics and photonics, vision systems, machine tools, semiconductor equipment and medical component manufacturing. The LE series is also available in XY, YZ and XYZ configurations.
The LEC ball-screw series are suitable for cleanroom applications and have similar specifications to the LE models but with a maximum load of 80kg. A magnetically sealed continuous stainless-steel band excludes contaminate and keeps lubrication with the actuator. Applications include automated production lines where a fully sealed design with increased dust protection is required.
If belt-driven actuators are required, the LB series has a maximum stroke as long as 4m, while the fully sealed LBC series is for cleanroom applications and has a maximum stroke of 3m, both with duty cycles of up to 100%. Both series have a load range of up to 50kg and a high efficiency, self-unlocking, steel drive belt. Precision position control offers a repeatability of +/- 0.04mm.
Models in all four series have a high dynamic response time and high acceleration, with precision control of speed provided by servo or stepper motors offering both high and low speed performance. They offer a long-life cycle with simple operation and maintenance.
They can be driven by a range of servo or stepper motors, which can be supplied by the customer or by MCP. Thrust, stroke length and more can be customised to specific requirements if required.
For more technical information, visit www.motioncontrolproducts.com/linear-electric-actuators/industrial-linear-actuators/ or contact 01202 599922.
OTHER ARTICLES IN THIS SECTION