ARTICLE
Industrial cameras with fast interfaces
22 November 2018
The 16 new compact industrial cameras (BVS CA) in the Smart Vision Solutions line from Balluff offer flexibility in image recording and high transmission speed of image information for mastering even highly complex inspection tasks.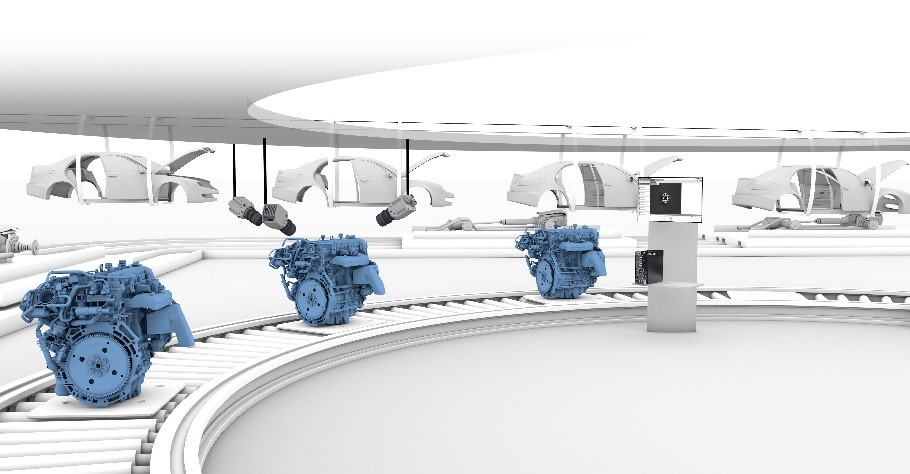 Offering resolutions of from 1.6 to 12.4MP and a frame rate of 15 to 226 fps, they are available with monochrome or colour image sensor and, for fast data transmission, with optional GigE-Vision or USB3-Vision interface. Programming is according to the GEN<i>CAM-standard (Generic Interface for Cameras).
These compact cameras can be efficiently used in either of two ways: by access using common image editing software together with a separate industrial PC for data processing; or using the external SmartController from Balluff that runs the proven Balluff BVS-Cockpit software. The user benefits not only from perfectly resolved and tack sharp images, but also from a very high data transmission rate.
The data results are passed from the controller via a freely definable interface to the control system through the standard interfaces TCP/IP, TCP UDP or PROFINET. A clever interface concept ensures correct addressing and distribution of the information: if needed, with just the click of a mouse the process network - the heart of any automation company - gets only the most important information, whereas data and images, e.g. for quality services, find their way over a fast Gigabit Ethernet.
OTHER ARTICLES IN THIS SECTION