Home
>
Sensors for safer automation
ARTICLE
Sensors for safer automation
04 June 2018
Leading supplier of sensor, industrial control, power management and electrical protection solutions, has published a new white paper – How Sensors are Moving Materials Handling Towards Safe Automation) – that covers how new developments in sensor and guidance technologies are enabling AGVs to become an essential element for a wide variety of material handling applications.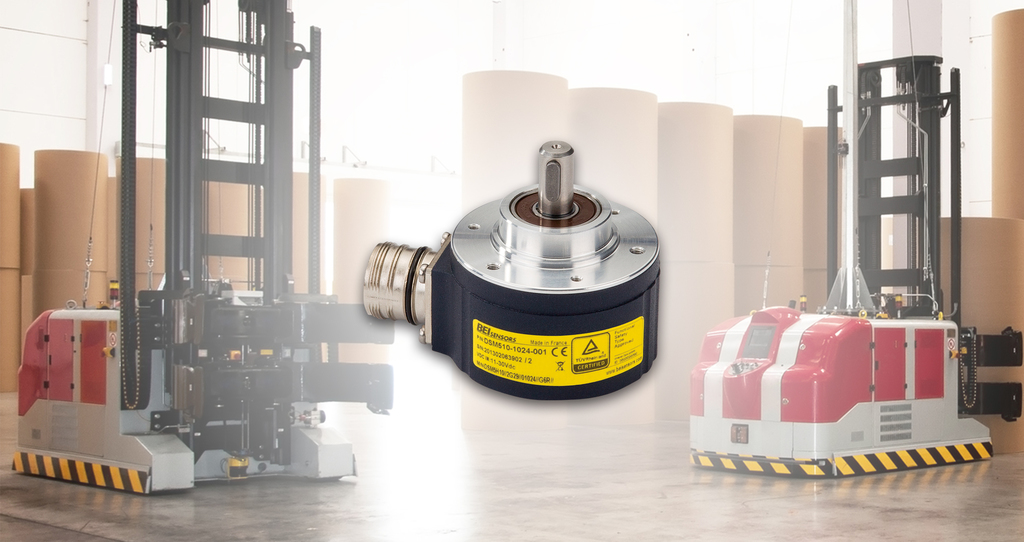 Examining some of the more interesting applications adopting Automated Guided Vehicles, the white paper looks at how a number of various navigation and sensor technologies are enabling this material handling industry transformation especially in regard to industrial and warehousing applications.
It also covers the various types of AGVs, market drivers, various navigation and steering control technologies, as well as a look at the leading sensing technologies enabling the rise in AGV solutions and systems.
What do developers of AGV solutions need to know about the latest industrial and warehouse sensor and navigation technologies?
This new Sensata white paper is available as a free download at https://www2.sensata.com/safe-material-handling
RELATED ARTICLES
No related articles listed
OTHER ARTICLES IN THIS SECTION