ARTICLE
Industrial ball screws
13 August 2018
Abssac offers an Industrial ball screw range that effectively converts high torque rotary input into precise high load linear movement.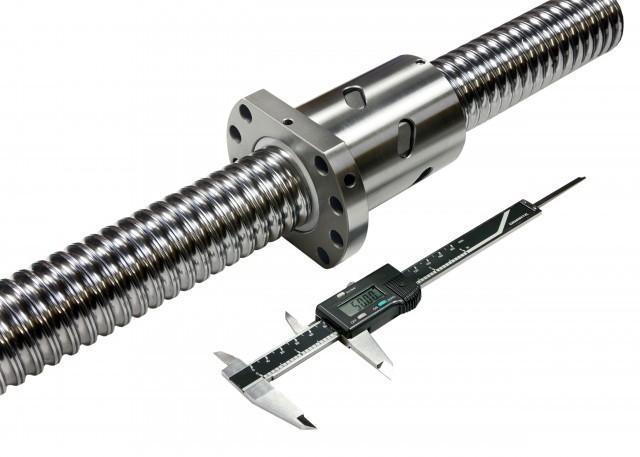 All ABSSAC industrial ball screws can be delivered cut to length and if required, machined ready to fit into the required support bearing mounts. Utilising the recirculating ball bearing nut technology as the base of the product, the Industrial class ball screws encompass screw diameters from 12mm up to 80mm as standard.
As the name suggests, the range is aimed at the more industrial type application with dynamic load capacities from 900 to 13449 kgf being catered for. Whatever the load, it will be delivered with both high efficiency and low drive torque. Stocked screw lengths of up to 4500mm are available up to 32mm diameter and screw lengths up to 5600mm long for screws above 40mm in diameter.
OTHER ARTICLES IN THIS SECTION