ARTICLE
Custom windings
07 May 2013
New from HT Servo, the NEMA 17 line of Brushless DC motors offers a combination of custom windings to meet the requirements of the individual application and high quality components.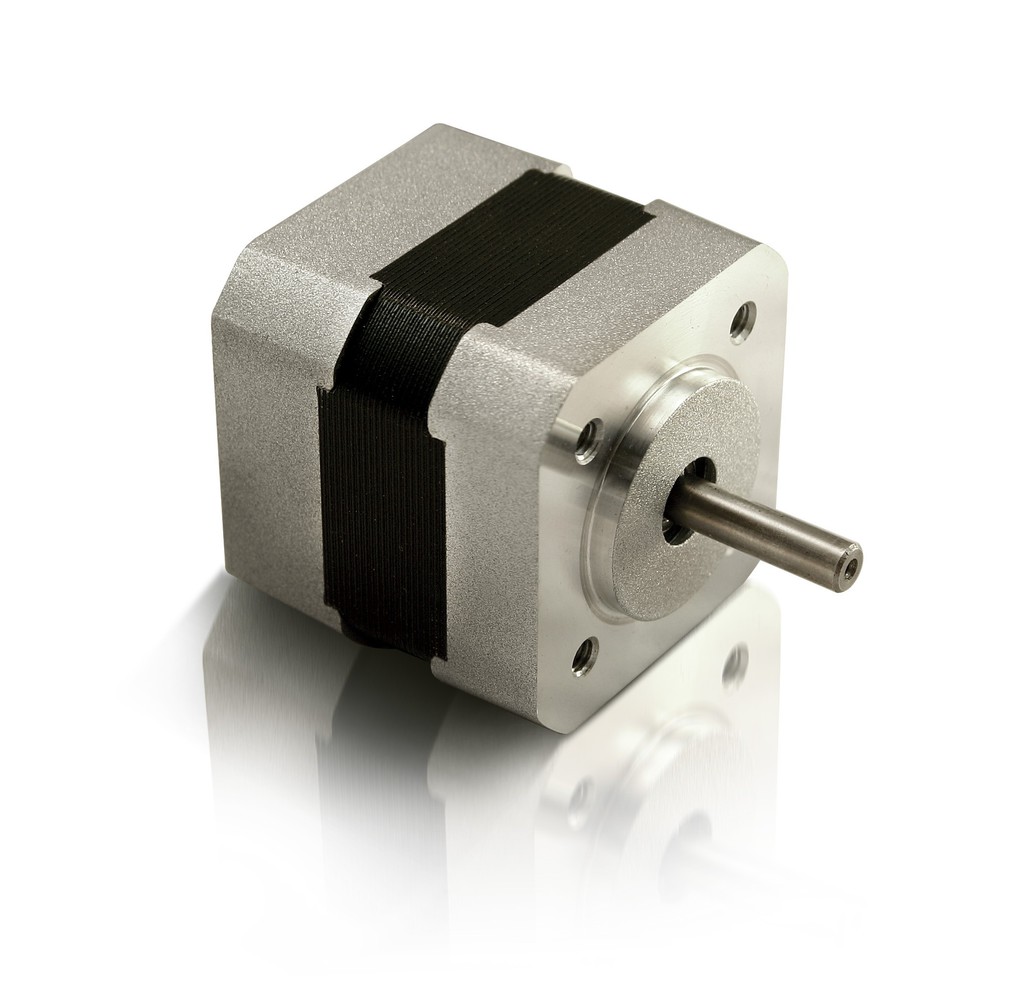 With quiet and smooth operation regardless of speed range, the motors can attain speeds over 4000rpm. Available in four body lengths – 1.7, 2.4, 3.2 and 3.9in – the motors are are capable of up to 0.58N-m of peak torque depending on the stack size.
Further enhancing flexibility, a number of modifications are available including: shaft modifications; special cabling and connectors; spur and planetary gearboxes; and optical encoders.

The NEMA 17 Brushless DC motors are also suitable for those who prefer velocity control with an analog input, do not need holding torque and may be having reliability issues with an existing Brush DC motor.
OTHER ARTICLES IN THIS SECTION