ARTICLE
Space or power constraints?
16 April 2013
Do you have any space or power constraints? Would you like to get more torque for your application?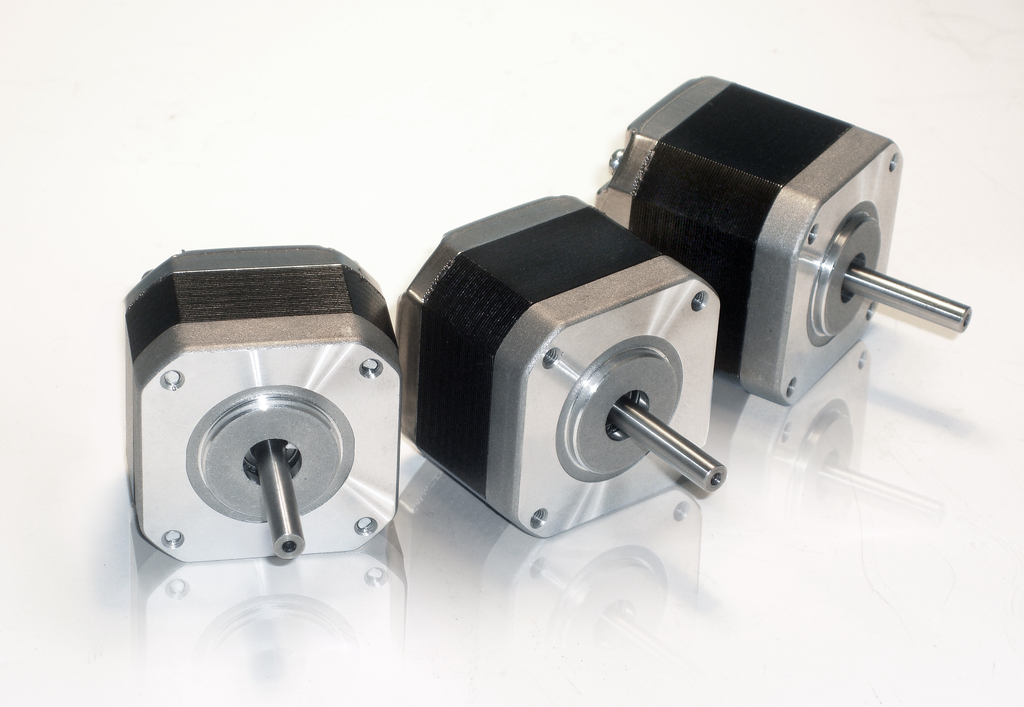 If this is the case, HT Servo has a solution in the form of its 4418 Xtreme Torque stepper motor series, which offers up to 35% more torque when compared to steppers of similar mechanical dimensions.

The 4418 stepper motor series is available in five different stack lengths – from the nimble 4418F which comes in at just 1.02" (25.9mm) in length to the powerful 4418L which boasts 100 oz-in of holding torque at just 1.89" (48mm). It is also possible is to customise the motor performance and create new windings at no extra cost.

OTHER ARTICLES IN THIS SECTION