ARTICLE
Positioning capability
21 June 2013
Enhancing the Sinamics G120 drive system portfolio, Siemens Industry has launched a new control unit with positioning capability.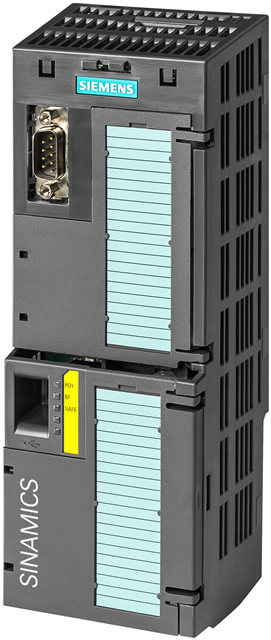 The new CU250S-2 adds functional support for vector control with encoder evaluation to the existing standard control units, which already offer comprehensive and integrated safety functions.
The new unit supersedes the CU240S unit within the G120 product portfolio. Single axis applications with induction motors, basic positioning tasks and applications requiring numerous I/Os can now be supported.
The new control unit includes safety functions STO (Safe Torque Off), SBC (Safe Brake Control) and SS1 (Safe Stop 1). This allows for applications with basic safety requirements to be catered for. Extended safety functions can be activated via an optional software license.
OTHER ARTICLES IN THIS SECTION