ARTICLE
Remote access enabled
15 October 2014
Extending its industrial remote communication portfolio, Siemens has added three new industrial routers to the Scalance M series of products.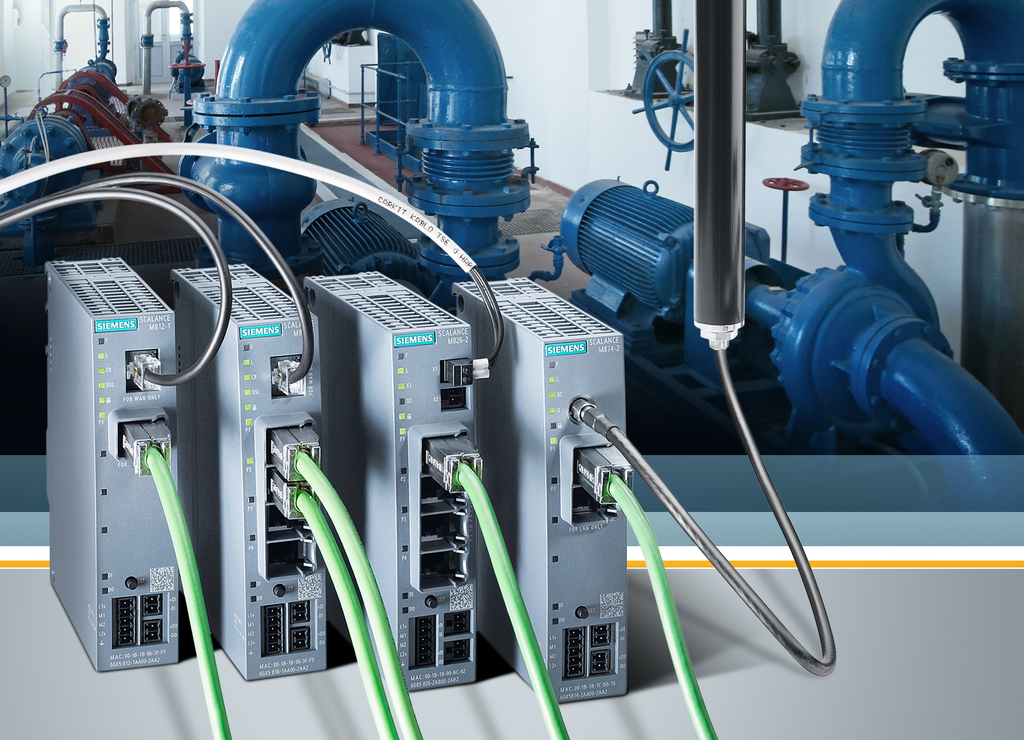 The Scalance M812-1 and Scalance M816-1 enable users to access automation networks and components remotely from anywhere in the world over the public digital subscriber lines (DSL) of different providers. The third new router – the Scalance M826-2 – is designed for communication over private (leased) lines.
The new routers are particularly suitable for applications where wireless communication is either restricted or impossible, for example, in water treatment plants or in medical environments.
OTHER ARTICLES IN THIS SECTION