ARTICLE
Increased pitch & roll
04 July 2013
The Industrial Group of Moog Inc. has delivered an innovative fuel tank test system to the Fiat Group Automobiles (FGA).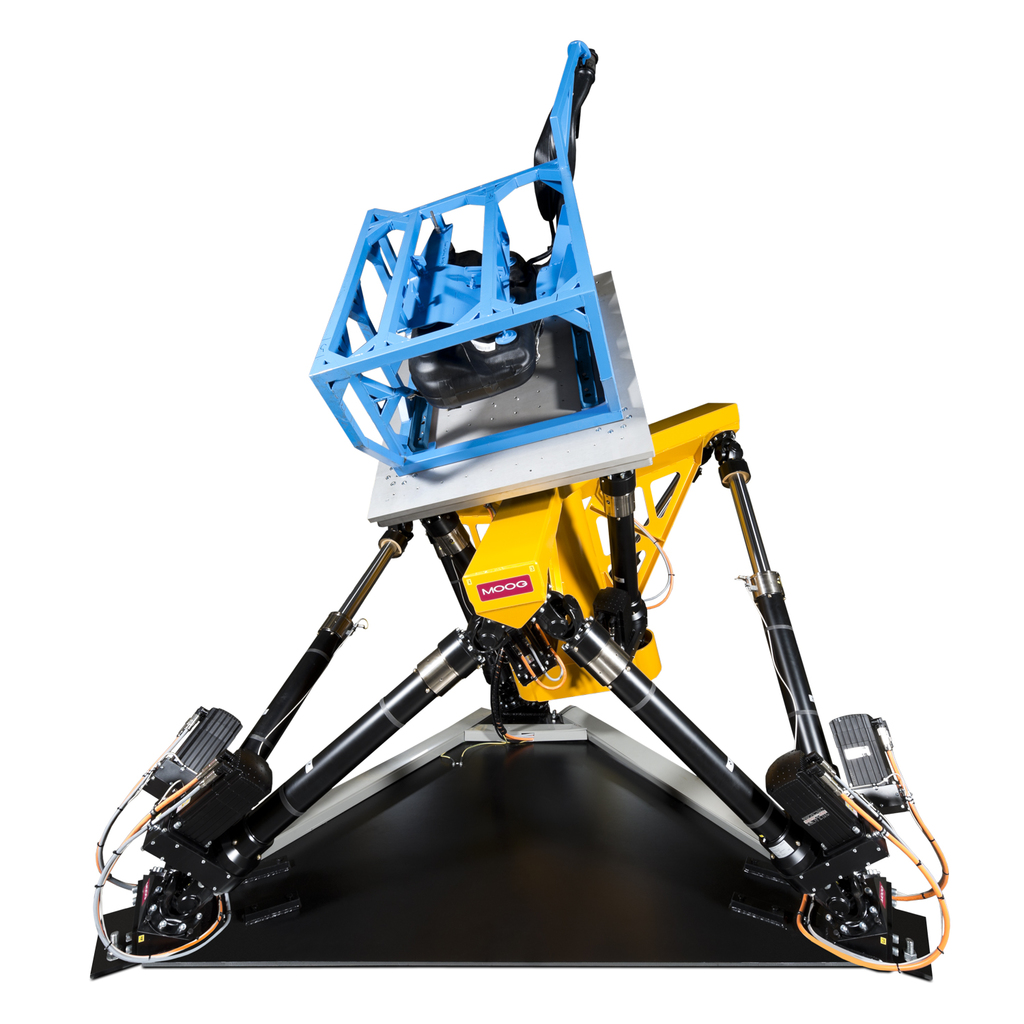 The system is designed to perform dynamic functional tests on automotive fuel tanks, with the ability to simulate real-world road conditions.
The 8-DOF (degrees of freedom) Moog test system is comprised of a 6-DOF Electric Simulation Table with an innovative extra 2-DOF tilt table on top for increased pitch and roll motion. The Electric Simulation Table is used to reproduce the higher frequency road profiles, where the tilt table can simulate the cornering and acceleration behaviour of the vehicle.
In addition to the electric actuators of the simulation table, the new tilt table features two electric actuators for increased pitch and roll motions up to 30˚. The total pitch and roll angles of the test system exceed 50˚.
OTHER ARTICLES IN THIS SECTION