Editor's Pick
---
ARTICLE
Aerospace test system
07 February 2014
Bombardier Aerospace, Belfast, has selected Moog Industrial Group to supply an aerospace test system to undertake a full-scale structural test on the CSeries aircraft advanced carbon fibre wing. The system will be used to carry out fatigue testing of the composite structures of the wing.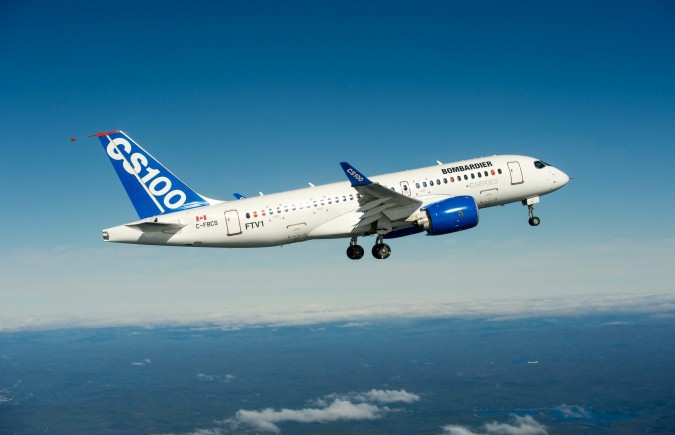 Developed to satisfy Bombardier's rigorous approach to test article safety, the test system is comprised of Moog-designed and manufactured products including an active load abort system, an upgrade from a 12 to 24 channel aerospace control and monitoring system, machine controller and structural test actuators with servo valves.
Each actuator is equipped with a specially designed Active Safety Manifold, which forms part of the overall Abort System controlled by either a G761, or a high flow D661 servo valve, depending on the location of the actuator on the wing structure and its specific flow demands.
The Active Load Abort System is a cost effective, independent multi-channel safety system that delivers a new approach to test article safety. In the event of a primary loading system failure, this Active Load Abort System uses a Moog Machine Controller to synchronously unload the structure over a common time period, while maintaining the desired load distribution.
The System will protect the test article preventing undesirable and unrepresentative loading being applied to a unique test article, which has already accrued valuable fatigue testing hours.
OTHER ARTICLES IN THIS SECTION