ARTICLE
Standard series
04 September 2013
Leuze electronic is launching three new standard optical sensor series with a particular emphasis on low cost, reliability and performance.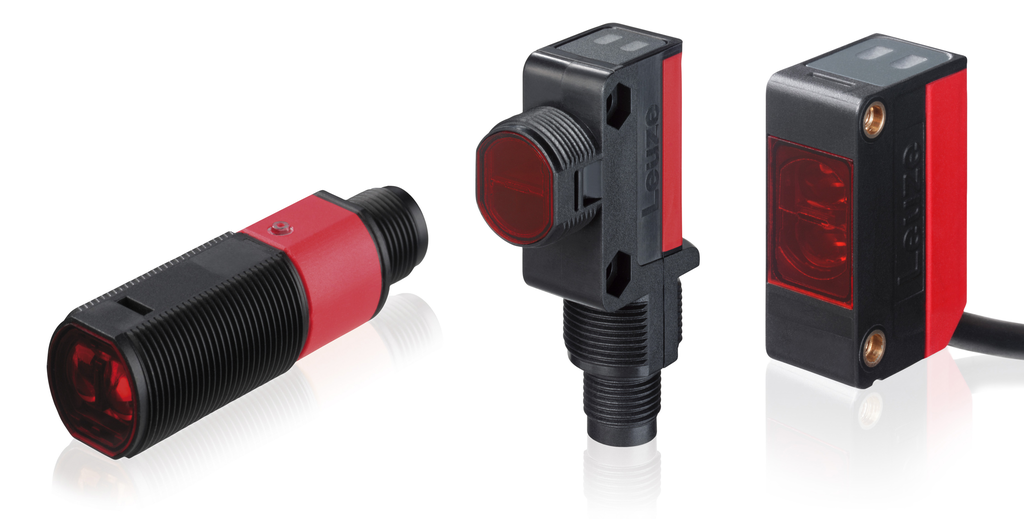 Each series contains through beam, retro-reflective and light scanners: series 5 has a cubic design, series 318B is cylindrical and series 28 offers a combination of the cubic form with cylindrical fixing.
The sensors have robust, IP 67 housings and every model is available with the choice of M8, M12 connector or fixed connection cable and can be used in a wide range of applications thanks to the large temperature range of -40 to +60 °C.
OTHER ARTICLES IN THIS SECTION